New Medical Facility at Universidad Autonoma de Nuevo Leon
About the Customer
Company: DYCUSA of Monterrey, Mexico
Project Location: Garza, Nuevo Leon, Mexico
Project Overview
Building a new medical facility at Universidad Autonoma de Nuevo Leon.
Project Requirements
Thick-walled bunker with a height of 14′-1″ (4.3 m) topped with a 11′-4″ (3.45 m) thick slab
Walls in a single pour
Areas not accessible with a crane
Formwork Used
Customer Benefits
HAND-E-FORM® panels can be easily assembled and cycled by one crew member, eliminating the need for a crane
E-Z DECK® system was used to support the thick slab pour on top of the walls because of its load bearing capacity
This was a mixed type of 14′-1″ (4.3 m) walls that have enormous dimensions, some of them with more than 6′ (1.8 m) of thickness. We had two-sided walls and one-sided walls. EFCO delivered a solution that made it possible to pour everything at once.
– Ramon Salinas, Superintendent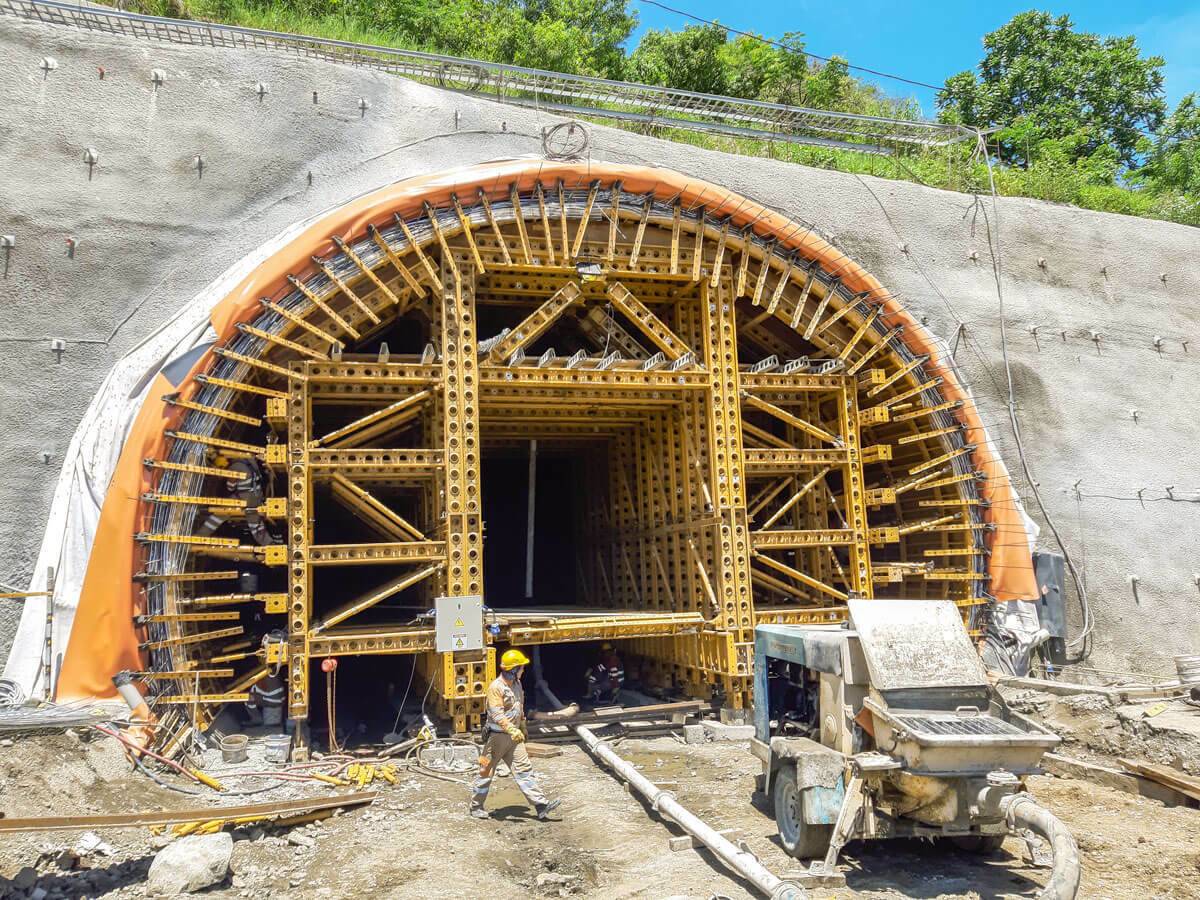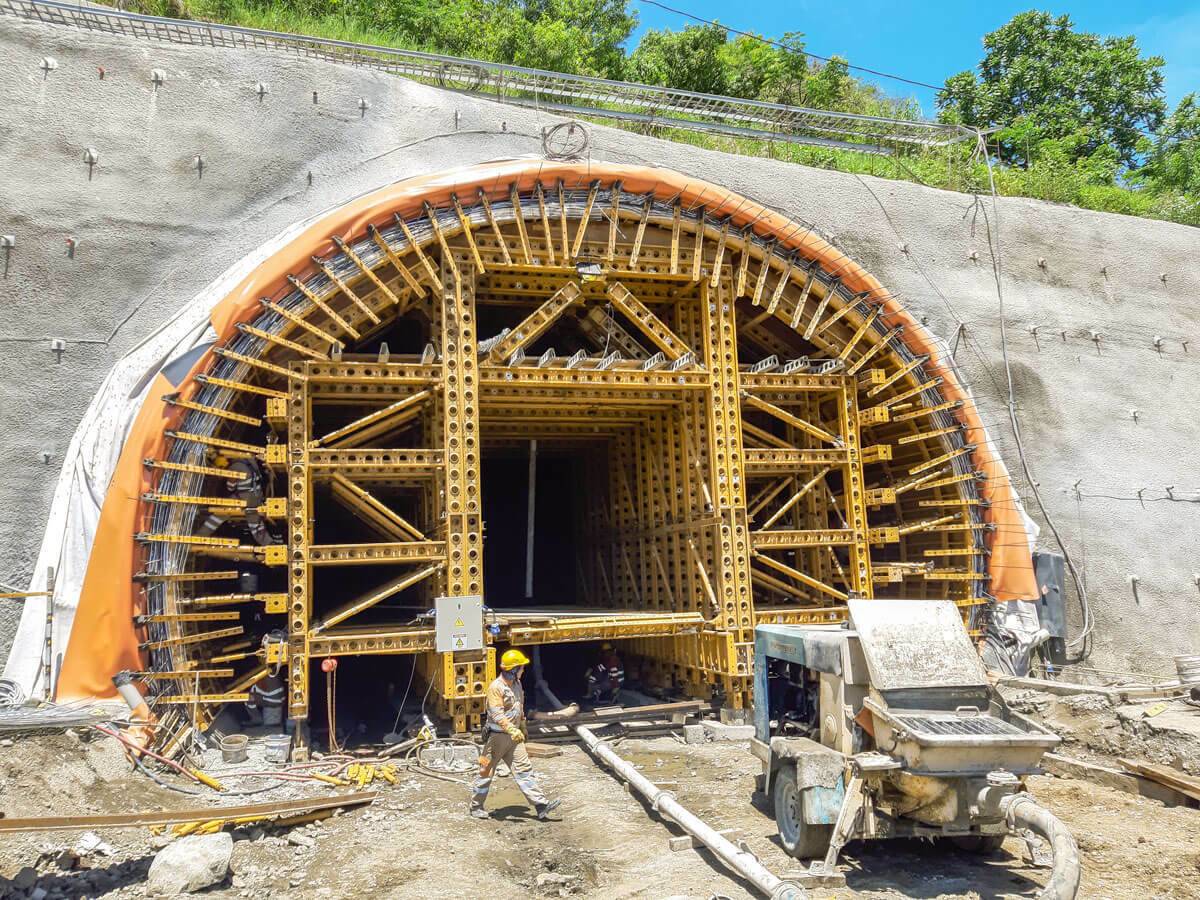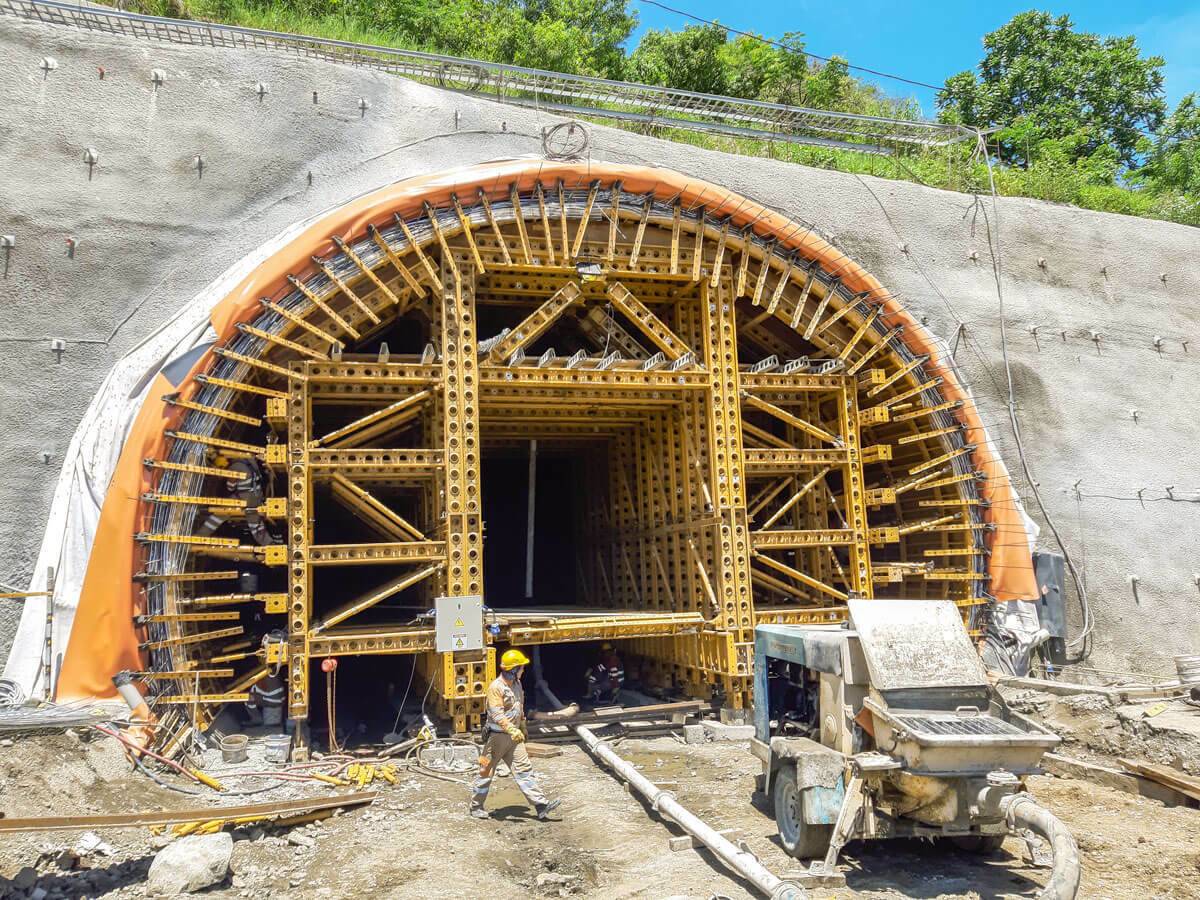 New Medical Facility At Universidad Autonoma De Nuevo Leon – Garza, Nuevo Leon, Mexico
New Medical Facility At Universidad Autonoma De Nuevo Leon
Garza, Nuevo Leon, Mexico
New Medical Facility At Universidad Autonoma De Nuevo Leon Garza, Nuevo Leon, Mexico
New Medical Facility At Universidad Autonoma De Nuevo Leon
Garza, Nuevo Leon, Mexico
New Medical Facility At Universidad Autonoma De Nuevo Leon Garza, Nuevo Leon, Mexico
New Medical Facility At Universidad Autonoma De Nuevo Leon
Garza, Nuevo Leon, Mexico