178 Hillside – 8-Story Midrise Building
About the Customer
Company: Moore Group Corporation of Baldwin, New York
Project Location: Queens Village, New York
Project Overview
Constructing an eight-story, 21,000 ft2 (1,950 ft2) per floor residential and commercial midrise building in Queens Village, NY.
Project Requirements
30″ thick slabs, shear walls and garage ramp areas
Overhangs, grade beams, elevator shafts, and column integrations were just a few of the structural designs
Formwork Used
Customer Benefits
EFCO DECK® system provides a 6′ x 8′ (1,830 mm x 2,440 mm) maximum footprint which is larger than others, thus reducing the number of posts substantially. There are few parts to handle, less labor to assemble and strip, and wider work aisles for better access.
Light, quick to assemble and requires less manpower, HAND-E-FORM® was the perfect solution. The all-steel face sheet extends to the edge of the panel, giving you consistent concrete texture from one joint to another. The face sheet will produce smooth concrete walls regardless of the number of uses.
Moving the posts in the supplied racks was a big time saver. We could move posts from floor to floor with minimal effort and time.
– Manolo Paz, Carpenter Foreman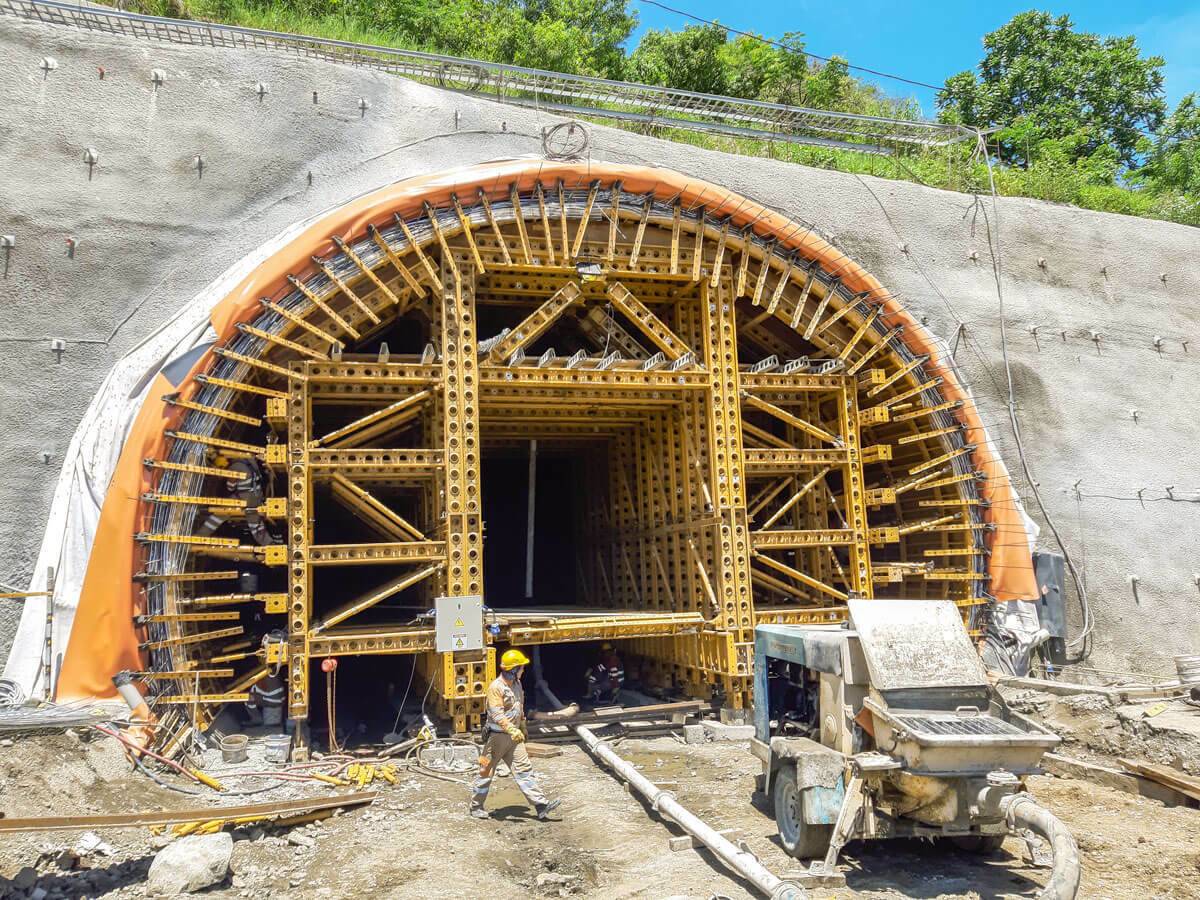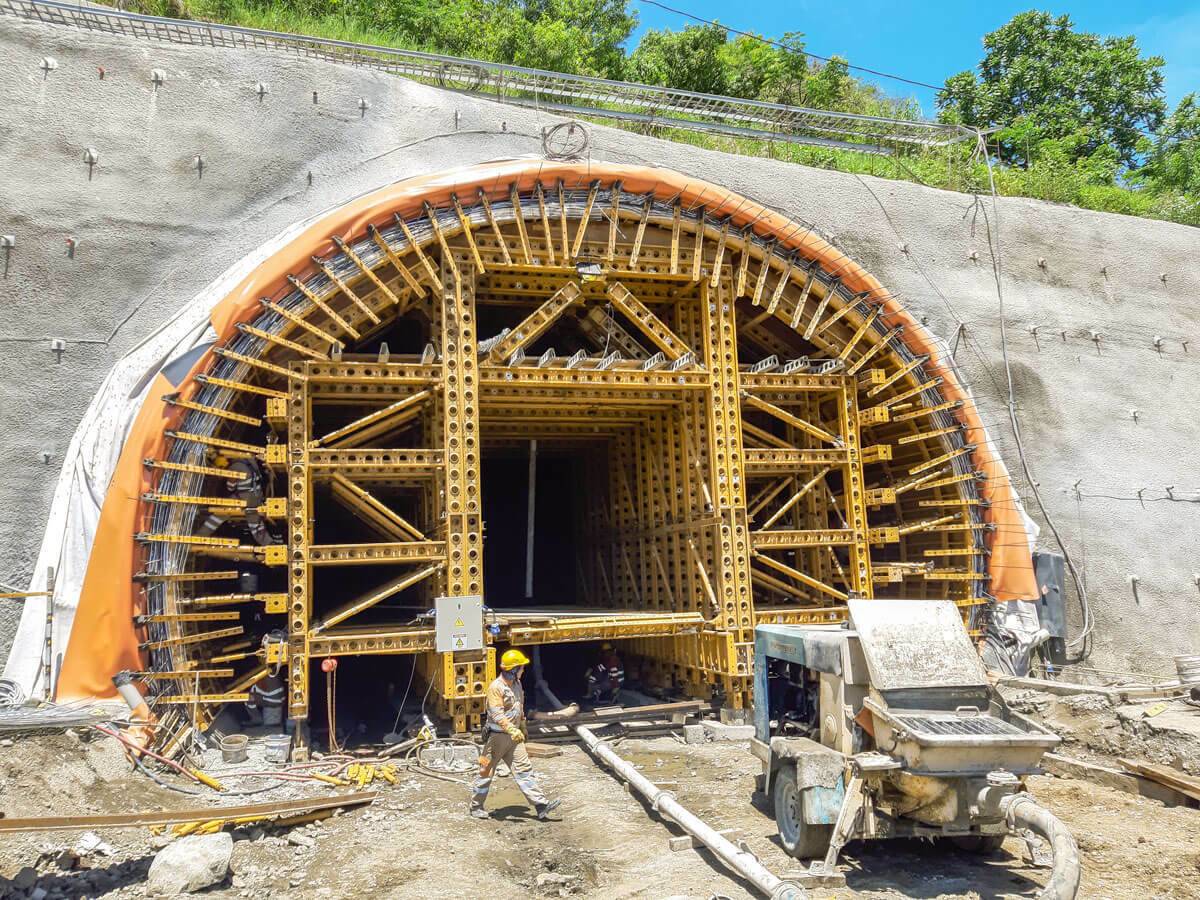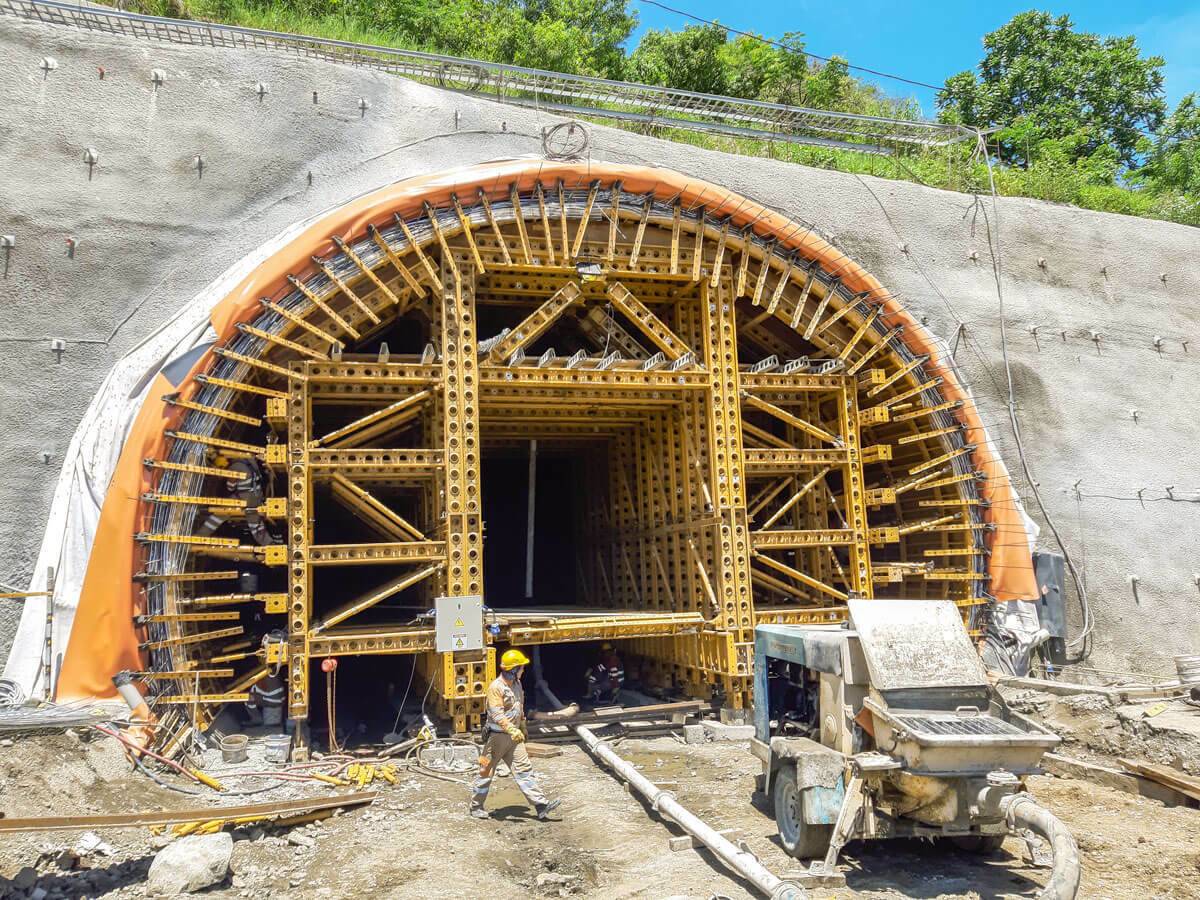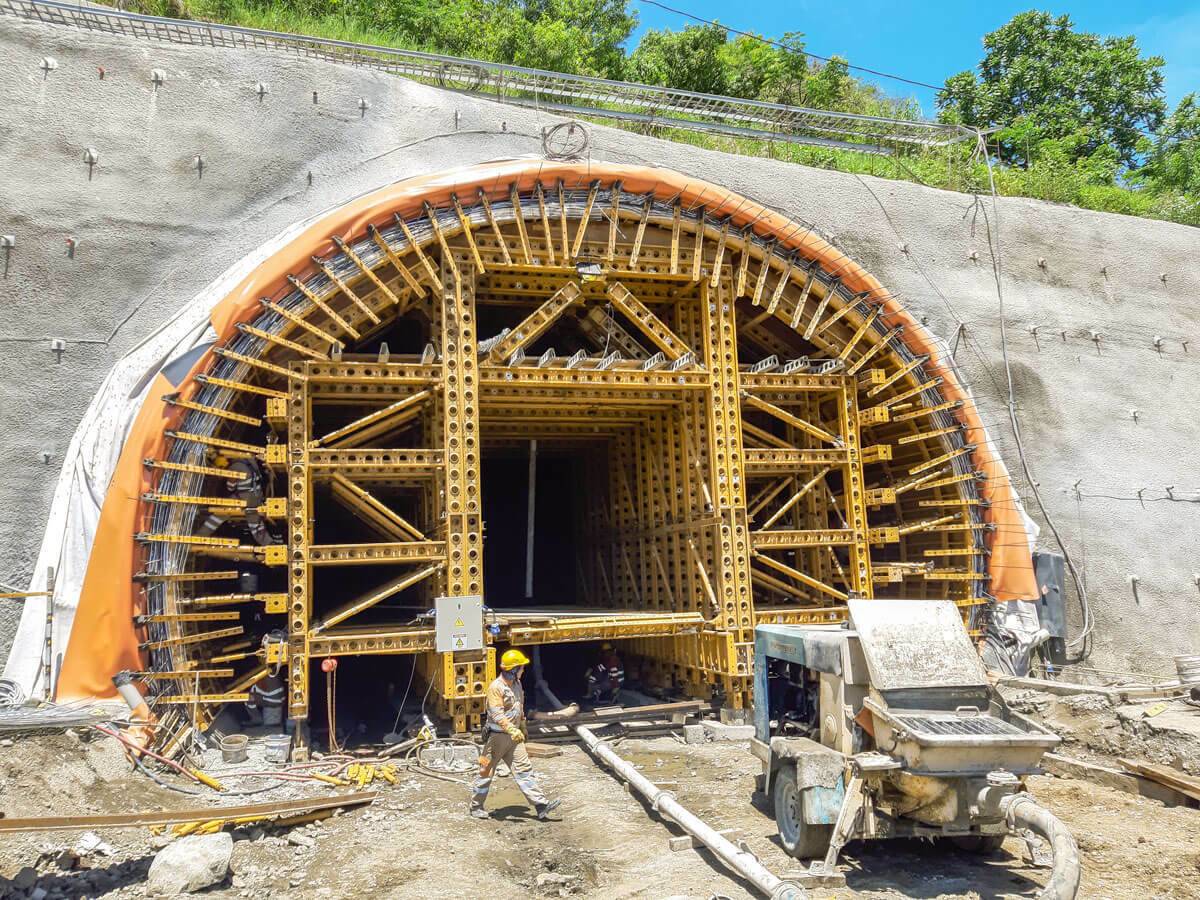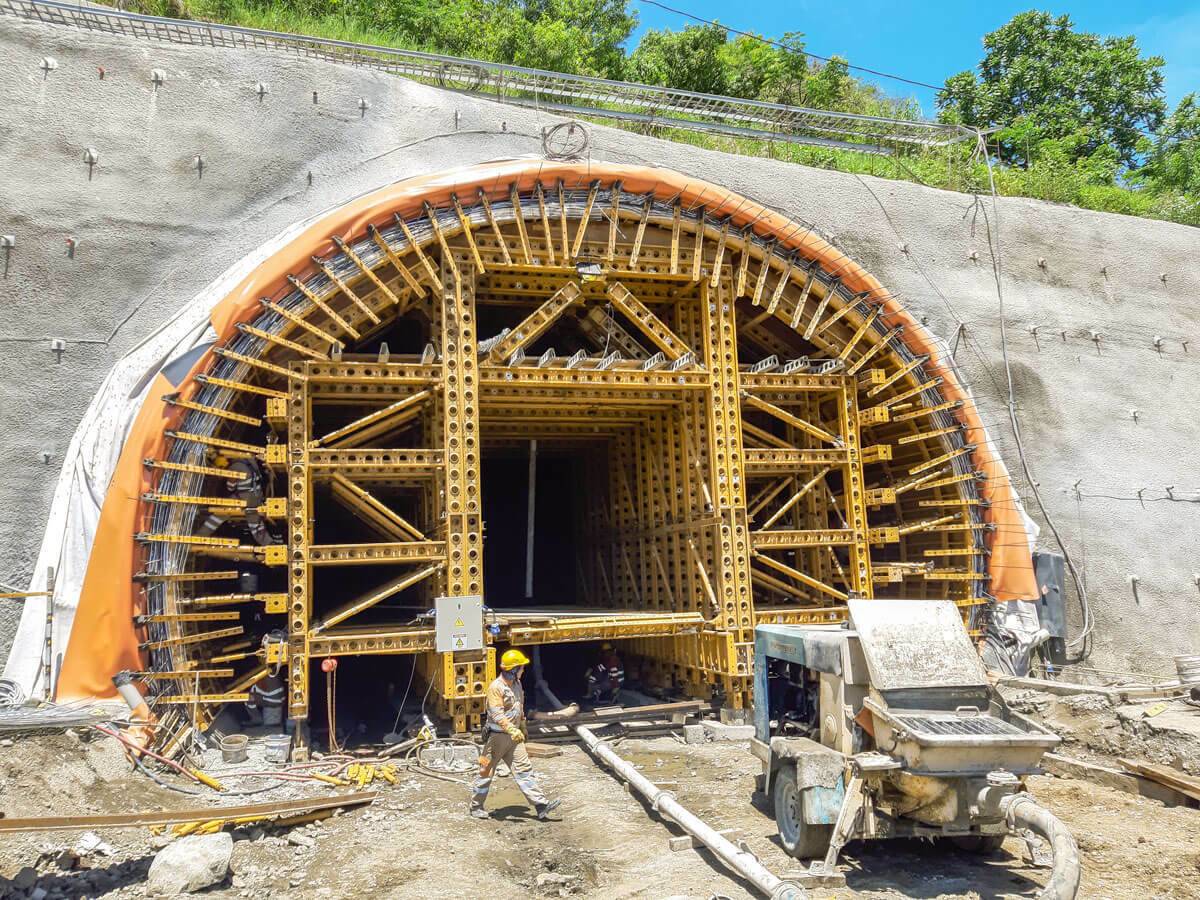 178 Hillside (8 story midrise) - Queens Village, New York
178 Hillside (8 story midrise) - Queens Village, New York
178 Hillside (8 story midrise) - Queens Village, New York
178 Hillside (8 story midrise) - Queens Village, New York
178 Hillside (8 story midrise) - Queens Village, New York
178 Hillside (8 story midrise) - Queens Village, New York
178 Hillside (8 story midrise) - Queens Village, New York
178 Hillside (8 story midrise) - Queens Village, New York
178 Hillside (8 story midrise) - Queens Village, New York
178 Hillside (8 story midrise) - Queens Village, New York