Architectural Concrete Using Steel Faced Formwork

About the Customer
Company: Carbro Constructors Corp.
Project Location: Hertford, North Carolina
Formwork Specialist-Marlboro
Vincent Vergona, EFCO Senior Territory Manager
Lou Szabo, EFCO Senior Field Supervisor
Jacquelyn Ewald, EFCO Engineer
Project Requirements
Fluted Fin Wall Texture With A Painted Surface Finish
Heights range from approximately 16′ (4.9 m) to 19′ (5.8 m) with typical pour lengths of 40′ (12.2 m).
100 segments were poured for an overall length exceeding 3,000′ (915 m).
Formwork Used
Project Overview
The Green Brook Flood Risk Management Project is in central New Jersey within the Raritan River Basin. The project stretches through 13 municipalities, 3 counties and drains around 65 miles2 (168 km2) of urban and industrialized area. The project has been divided over numerous contracts to allow for funding. This project is the result of many damaging floods dating back to 1973 with continued flooding devastation from large storms like Floyd in 1999 and an April 2007 Nor'easter.
Customer Benefits
Gang Formwork System
This project was perfect for gang forms and the PLATE GIRDER system was the perfect solution.
Large Formwork Panels
The larger panels and large tie spacing enabled us to avoid any penetrations through the required form liner.
Why Choose Anyone Else?
EFCO Provides the lowest in-place concrete cost.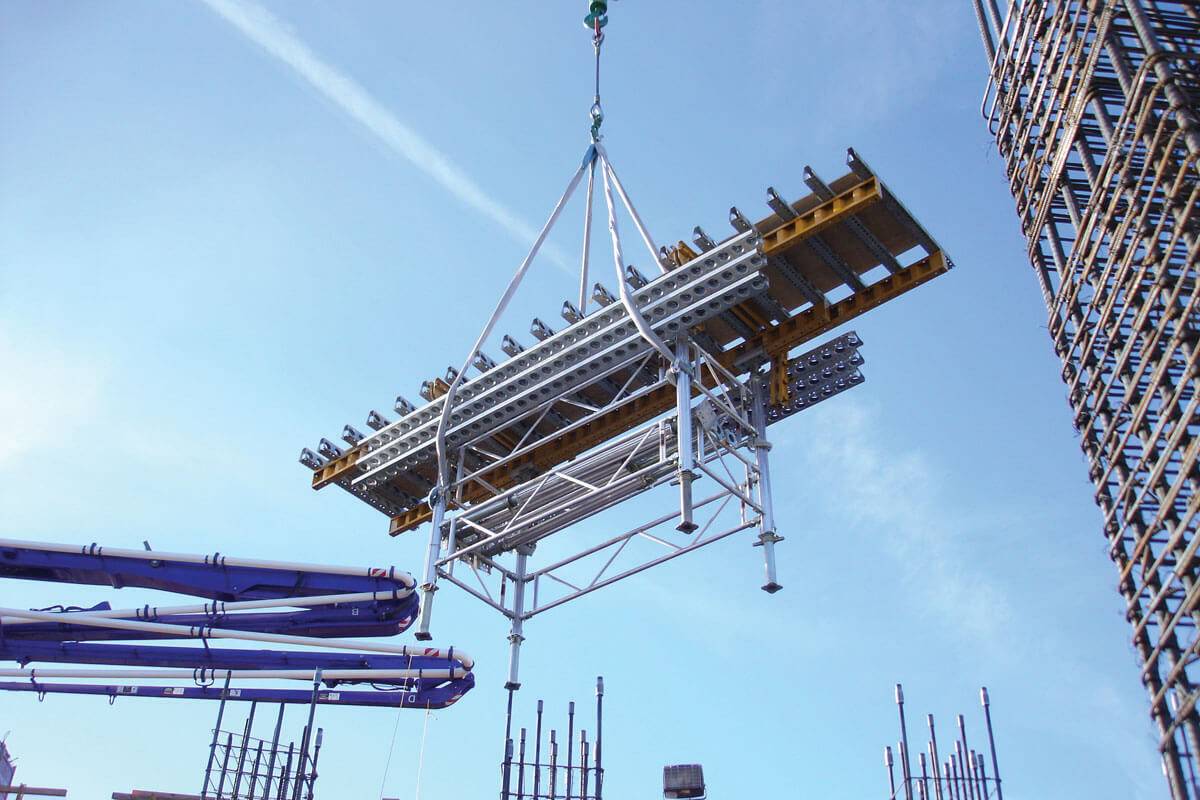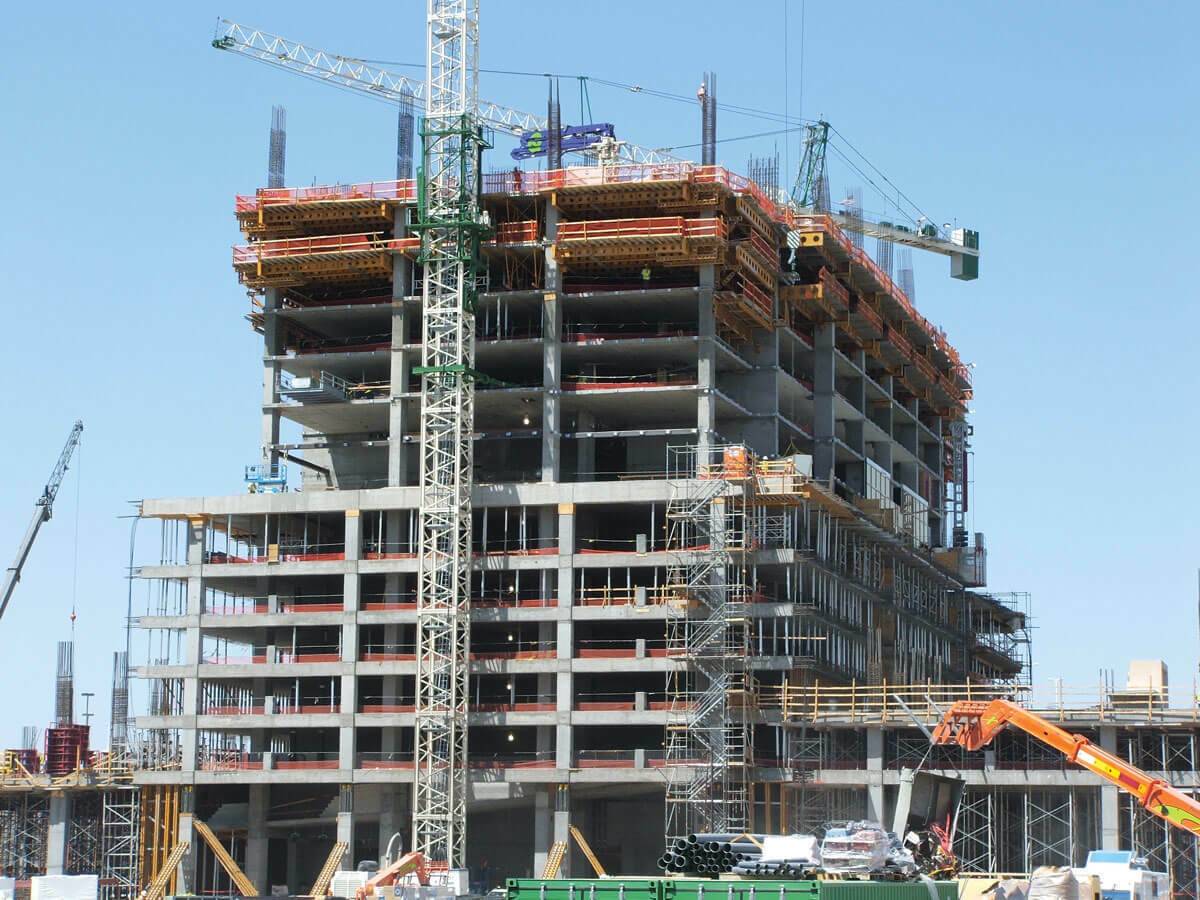 64 Story Tower using ADJUST-A DECK
The Isle of Capri Hotel and Casino using ADJUST-A-DECK Shoring System
64 Story Tower using ADJUST-A DECK
64 Story Tower using ADJUST-A DECK
64 Story Tower using ADJUST-A DECK
64 Story Tower using ADJUST-A DECK
64 Story Tower using ADJUST-A DECK
64 Story Tower using ADJUST-A DECK
64 Story Tower using ADJUST-A DECK
64 Story Tower using ADJUST-A DECK
64 Story Tower using ADJUST-A DECK
ADJUST-COMM-SU06-FORMW-AH
The Isle of Capri Hotel and Casino using ADJUST-A-DECK Shoring System
The Isle of Capri Hotel and Casino using ADJUST-A-DECK Shoring System
The Isle of Capri Hotel and Casino using ADJUST-A-DECK Shoring System
The Isle of Capri Hotel and Casino using ADJUST-A-DECK Shoring System