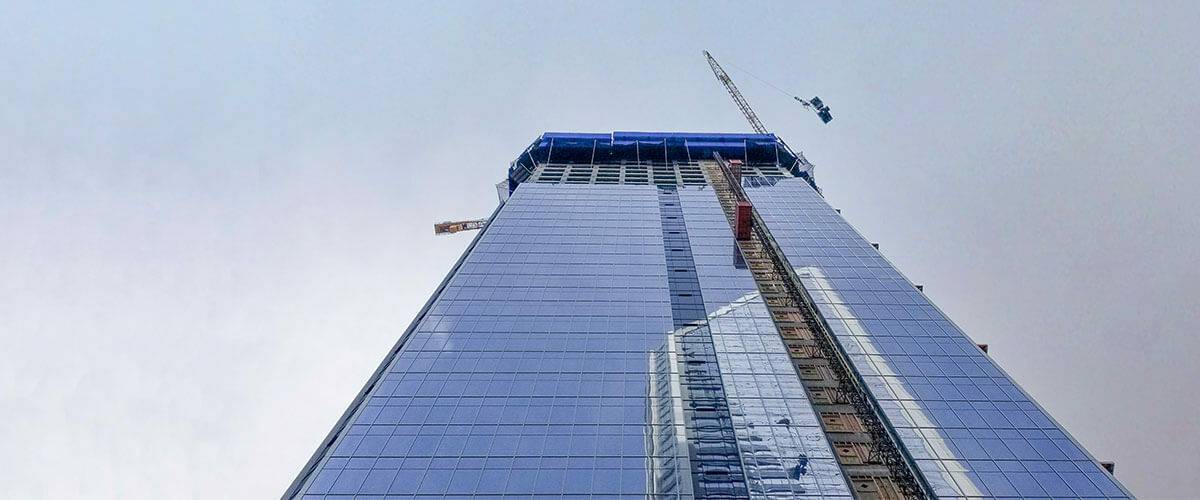 44-story Highrise – Duke Energy Plaza
Duke Energy Plaza
Charlotte , North Carolina
44-story Highrise – Duke Energy Plaza
Duke Energy Plaza
Charlotte, North Carolina
44-story Highrise – Duke Energy Plaza
Duke Energy Plaza
Charlotte, North Carolina
44-story Highrise – Duke Energy Plaza
Duke Energy Plaza
Charlotte, North Carolina
44-story Highrise – Duke Energy Plaza
Duke Energy Plaza
Charlotte, North Carolina
44-story Highrise – Duke Energy Plaza
Duke Energy Plaza
Charlotte, North Carolina
44-story Highrise – Duke Energy Plaza
Duke Energy Plaza
Charlotte, North Carolina
44-story Highrise – Duke Energy Plaza
Duke Energy Plaza
Charlotte, North Carolina
44-story Highrise – Duke Energy Plaza
Duke Energy Plaza
Charlotte, North Carolina
44-story Highrise – Duke Energy Plaza
Duke Energy Plaza
Charlotte, North Carolina
44-story Highrise – Duke Energy Plaza
Duke Energy Plaza
Charlotte, North Carolina
44-story Highrise – Duke Energy Plaza
Duke Energy Plaza
Charlotte, North Carolina
44-story Highrise – Duke Energy Plaza
Duke Energy Plaza
Charlotte, North Carolina
Valued partnership in high-rise construction
Commitment Equals Success
The definition of partnership can indicate long-term trust, obligation and faith. EFCO prides itself on every relationship we have. The Duke Energy Plaza high-rise construction is not the first time that Fly & Form Structures has partnered with EFCO on a project, and most certainly not the last. Partnership requires commitment, and commitment equals success. Here is the Duke Energy Plaza Story . . .
Duke Energy Plaza

Charlotte, North Carolina
Uptown is the central business district of Charlotte, North Carolina. Split into four sections and radiating in opposite directions, Uptown is the absolute center at the intersection of Trade and Tyron streets. Home to several Fortune 500 companies, Uptown Charlotte is experiencing yet another addition to its big business resume.   
Construction of 44-story high-rise building
Duke Energy, headquartered in Charlotte, North Carolina, is constructing its new Duke Energy Plaza. The purpose of the new 44 story building is to consolidate 60% of their workforce, presently spread around Metro Charlotte, into one space, optimizing real estate needs and reducing costs, which in turn will benefit their customers to the tune of $85 – $90 million over the next five years. Business efficiency and customer benefit are at the core of the Duke Energy business model. 
LEED-Gold Certified Building uses EFCO formwork in the construction process
Not only will the new Duke Energy Plaza reduce the company's real estate footprint from 2.5 million square feet to 1 million square feet over the next several years, but it will also receive LEED-Gold Certified Class AA status. This status is defined as:
LEED: Leadership in Energy and Environmental Design 
The LEED certification program assesses building design and construction in terms of energy efficiency, water usage, air quality and choice of building materials as well as environmental factors including access to public transportation and responsible land use.  
LEED Gold buildings earn 60–79 points (of 100 total points possible). Only Platinum level is above gold for buildings earning 80 or more points. 
The LEED certification program is the leading international program for sustainable building design and construction. Attaining LEED certification demonstrates environmentally responsible building practices.
A Skilled crew needed
The project broke ground in summer 2019 and quickly began showing progress. It is estimated that 1,000 craftsmen and tradesmen will lend their skills towards the completion of the new high-rise tower over the course of three years. 
Cast-in-Place Concrete
The Duke Energy tower boasts an incredibly unique structure design that utilizes cast-in-place concrete with precast double tees. The pre-stressed double tees, covered with a topping slab, span from the core of the building to the perimeter. When complete, the Duke Energy Plaza will lie second on the list of the tallest buildings in the world using this unique cast-in-place concrete and "double tee" combo design.  
Reliable Partner in High-rise construction
Batson-Cook, General Contractor for the project, teamed with FLY & FORM Structures of Atlanta, Georgia to perform the concrete work for the building. Working closely with EFCO for a year prior to project launch, Ray Stevens, Project Manager at FLY & FORM Structures, was passionate about the process and the efficient execution of all stages of the project.
Safe Assembly, Erection and Cycling of Formwork System
FLY & FORM Structures and EFCO worked together to ensure safety during the assembly, erection and cycling phases of the building construction. This same attention was given to the removal of all formwork when the building was topped off. The project's success depended on not only selecting the right formwork solution, but also the close support of the EFCO team members to develop an efficient plan for a safe project sequence, productive cycling times and minimizing crane usage.
One-sided Wall Formwork Used for Safety
The parking garage excavation and wall design required the use of one-sided formwork with varying footing elevations and pilasters. EFCO SUPER STUDS and EFCO LITE panels were used to build A-Frames to enable safe pouring and cycling of these forms.
The most appropriate formwork solution for every requirement
EFCO designed a formwork solution that met each challenge of the project. The EFCO PT-50 POWER TOWER, a self-climbing system, is being used to construct the spandrel beam and column solution around the perimeter of the building.
Perimeter Protection Safety Screen on jobsite
In addition to the PT-50 POWER TOWER, the contractor is utilizing EFCO SUPER STUDS and E- BEAMS to act as framing for perimeter protection safety screening. Connected to the POWER TOWER PT-50, the wind screen and catch net will rise with the system. This security system creates an environment that not only looks safe but IS safe at any level of construction. Ray Stevens, Project Manager at FLY & FORM STRUCTURES, has described EFCO's perimeter protection system as being "bullet proof." Using EFCO engineering and EFCO formwork, the crew was able to go from a 5-day cycle to a 4-day cycle increasing productivity and project performance.
Atlanta Formwork and Shoring Specialist for this Partnership
---
ATLANTA, GEORGIA
1545 Henrico Road
Conley, GA 30288-1298
Phone: (404) 243-5400