EFCO's Commitment to Safety
EFCO's commitment to a safe, accident-free work site is evident in everything we do.
From the design and fabrication of our concrete forming and shoring equipment to engineering your specific solution, EFCO is determined to keeping your crew safe. Governed by strict codes from multiple organizations like, ANSI, ACI, and OSHA, EFCO designs your solution based on a Factor of Safety that is inspected by our Engineering Assurance Team. EFCO's drawings take an active approach to safety by demonstrating best practices for assembly, cycling and disassembly of the equipment. We provide isometric drawings to visually show the fine details and correct applications and include Pour Pressure ratings and ACI charts to assist you on safe pour rates. Every drawing set also includes Safety Notes that touch on areas such as scaffolding and any equipment recommendations. Follow this up with EFCO's Field Service at your job site and you've got your project's safety measures covered.
EFCO's pride in safety standards honors those who share the same values in the work that they do with their teammates who perform them. We do this by awarding a contractor who has exemplified and mastered safe protocols on their construction site while using EFCO equipment with a Safety Award plaque. This recognition is featured in our FORM MARKS publication with the hope that it will inspire others to treat job site safety not as just a protocol to follow, rather an achievement the team strives for.
Award Winning Contractors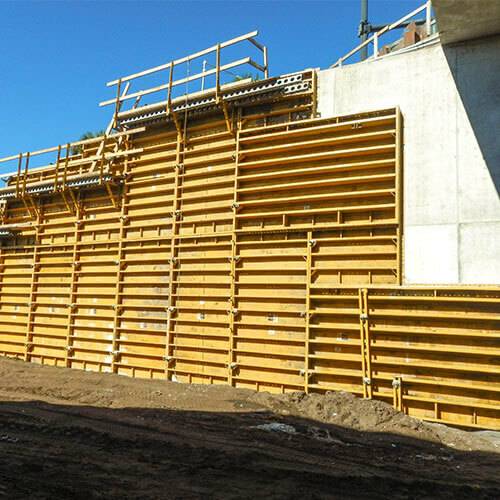 Granite Construction
Brightline High Speed Rail Project
Orlando, Florida
Adjustable and
II in One Contractors
Chicago's Old Town Park Phase 3 Project
Chicago, Illinois
Albert C. Kobayashi, Inc. (ACK)
Azure Ala Moana
Honolulu, Hawaii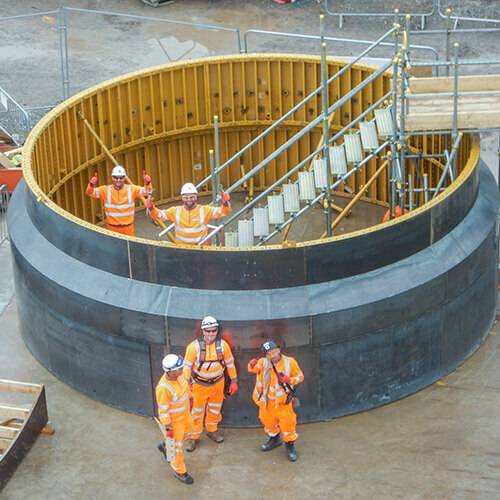 Kilnbridge Construction
Hinkley C
United Kingdom