Hinkley C Two EPR Reactor
About the Customer
Company: KILNBRIDGE Construction
Project Location: Southwest, United Kingdom
Project Overview
The first of these projects to move into the construction phase is Hinkley C, the third reactor set at the site in Somerset in the south West of the United Kingdom. The project involves the construction of two EPR reactors with a combined power output of 3,200 MW. EFCO UK, working with Kilnbridge Construction and primary contractor Balfour Beatty, have been providing formwork solutions within the Marine package of the project.
Project Requirements
Formwork Used
Customer Benefits
EFCO provided a solution that combined ring compression and internal bracing to restrain the shaft and void formers and externally anchors SUPER STUD®
A frames and bracing. This approach eliminated the need for through ties in the structure
The entire project team sees that Health and Safety culture and performance is a key contributor towards achieving engineering excellence and the world class quality standards required on these class 1 nuclear structures. The active involvement and buy in of our supply chain members is an essential enabler to realising this goal, the EFCO management team and field engineering support on this project has ensured that this high bar is a realistic target which can be met in a safe and efficient manner.
– Rick Kopec, Contracts Manager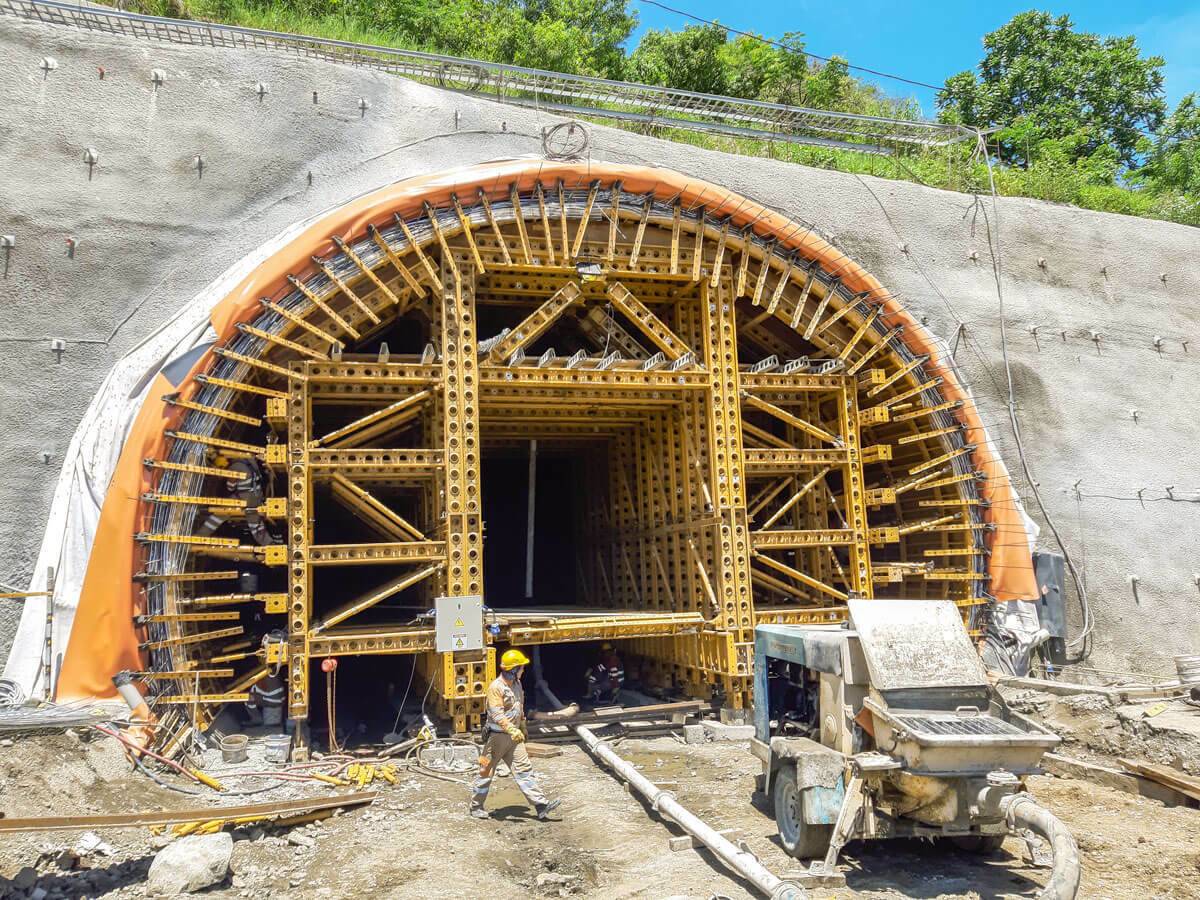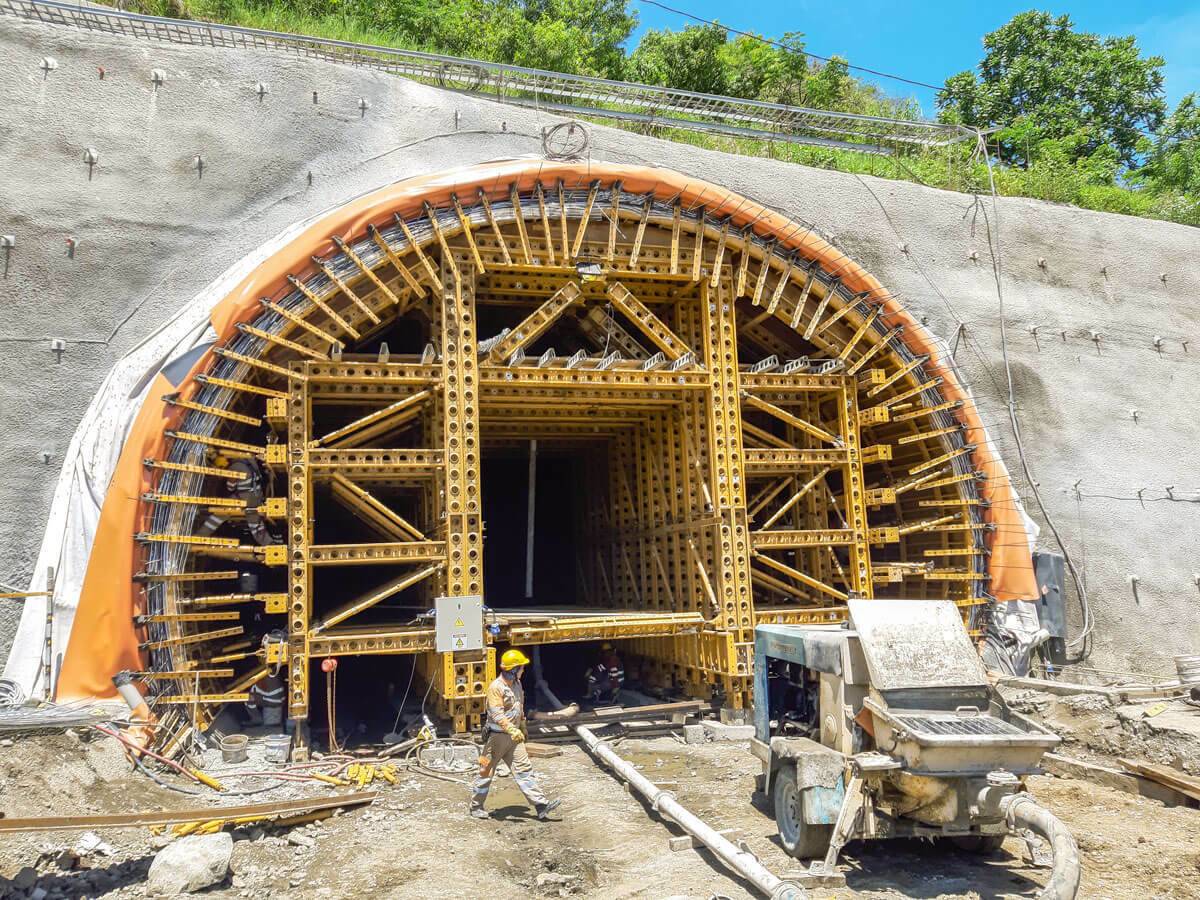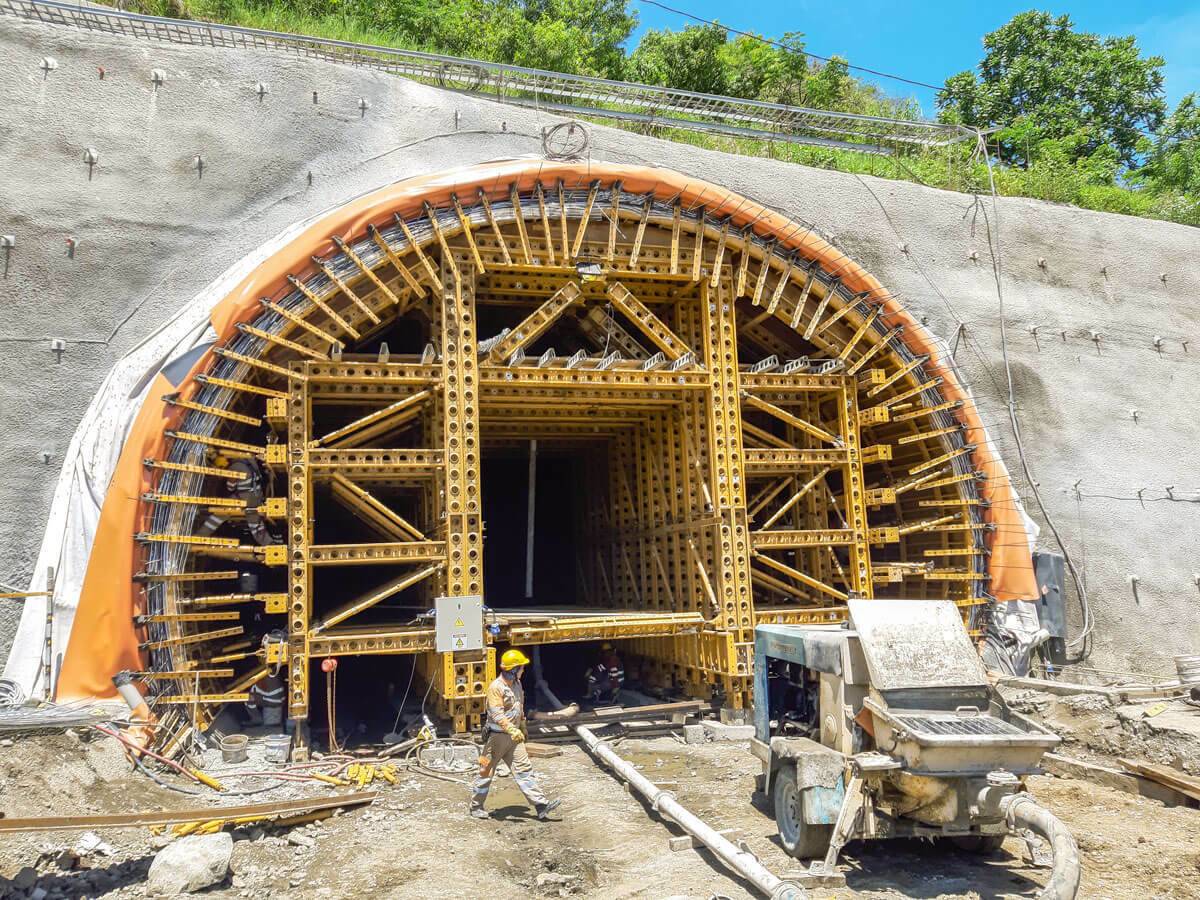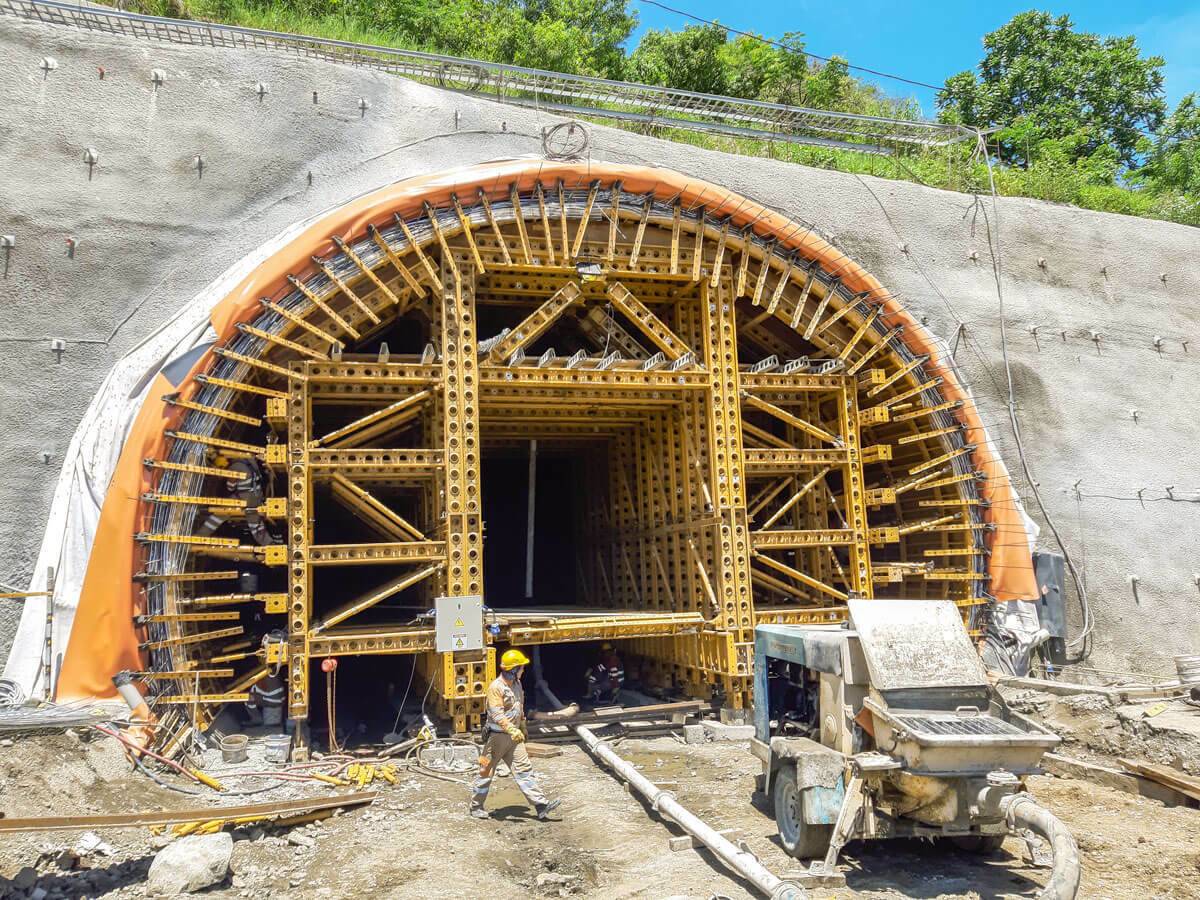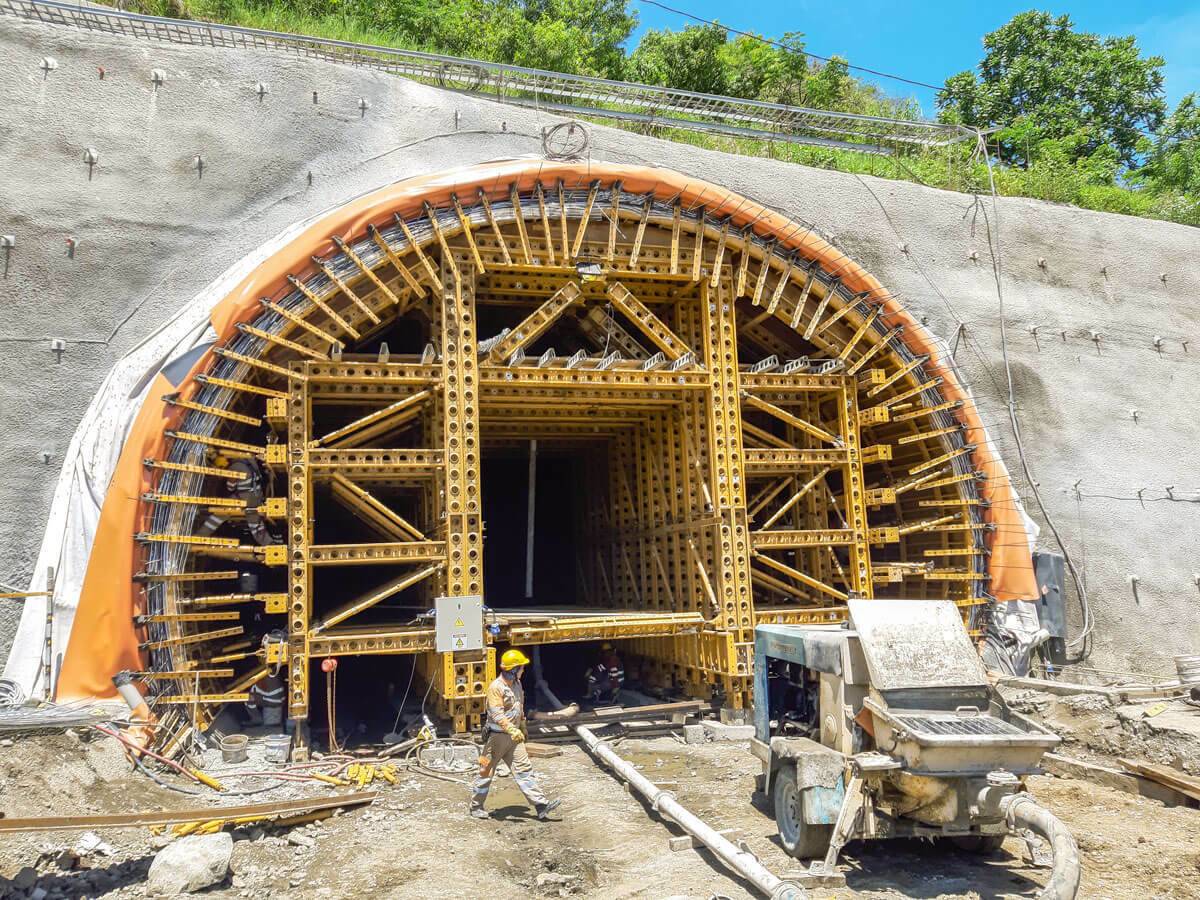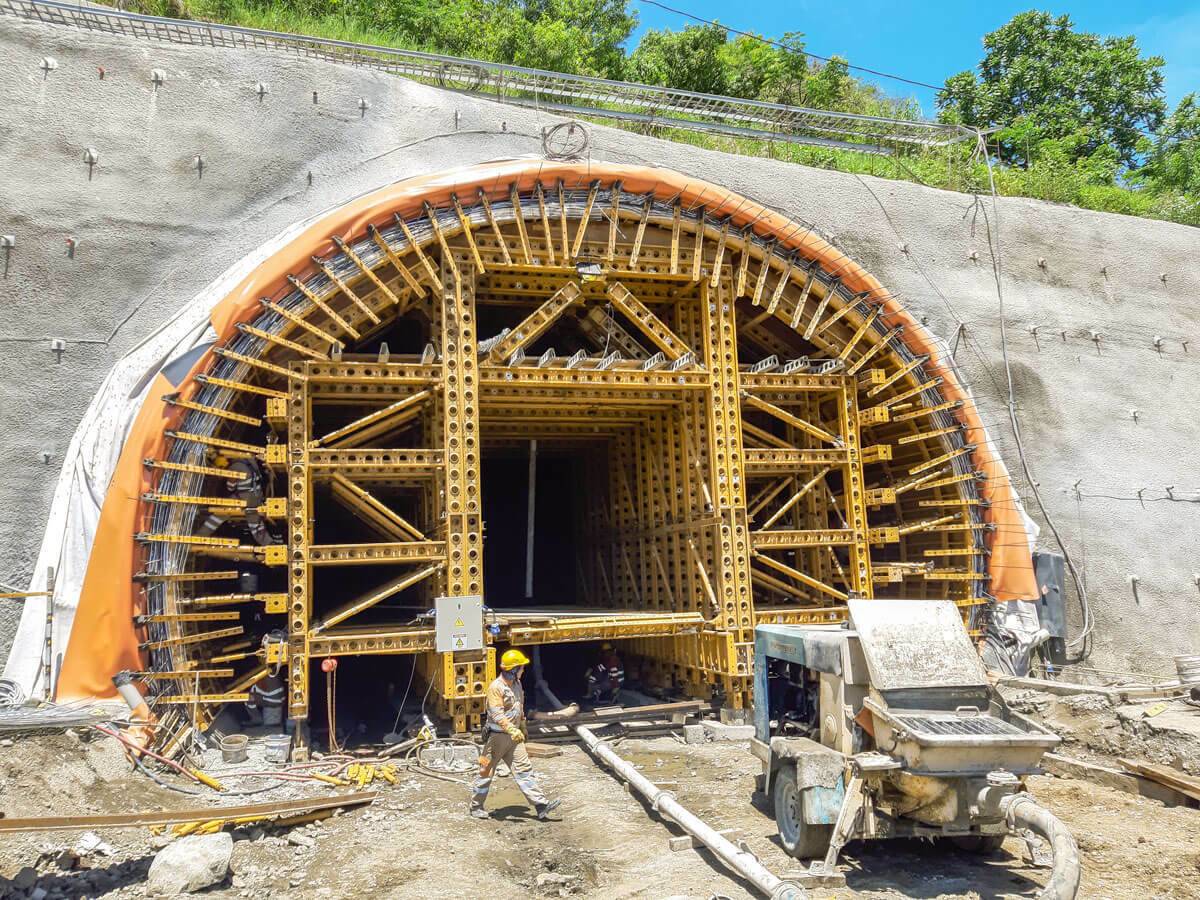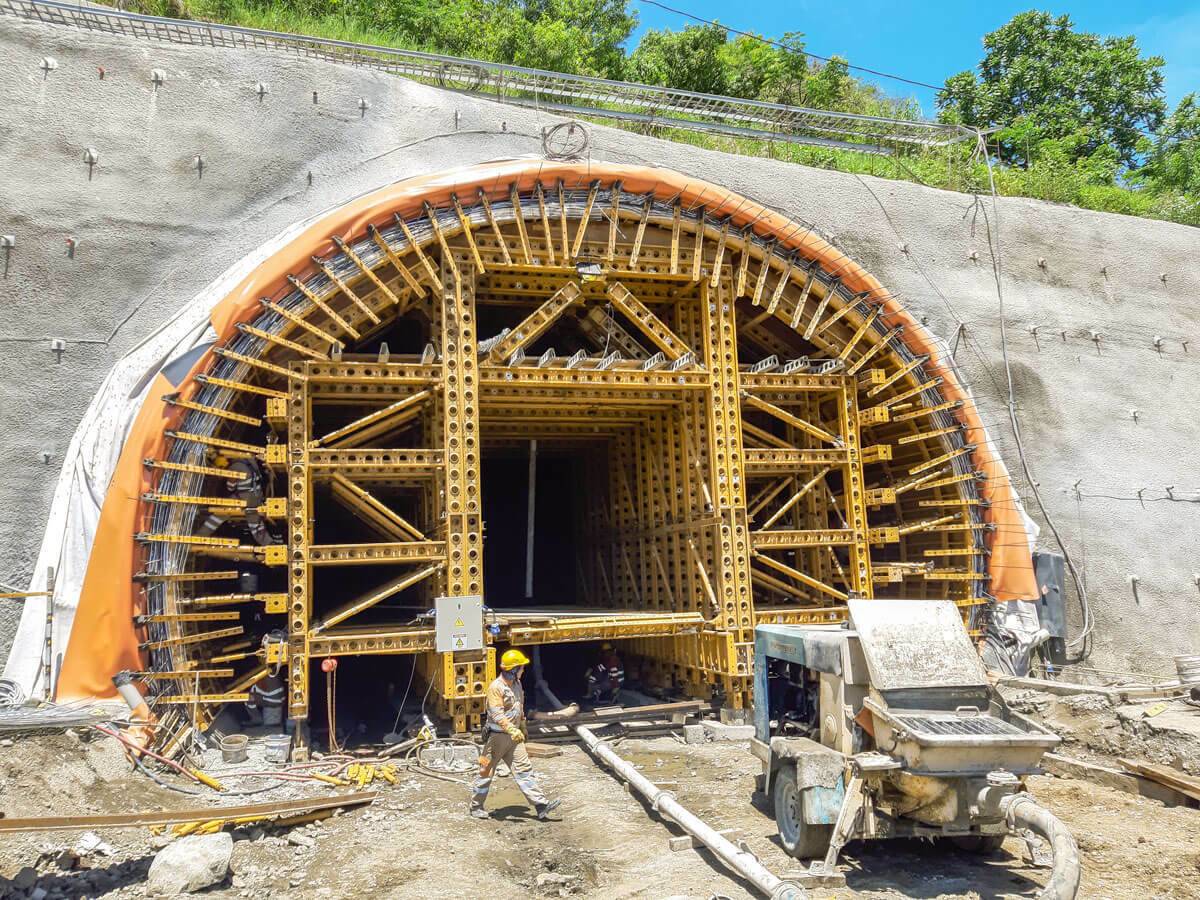 Hinkley C – Southwest, United Kingdom
Hinkley C – Southwest, United Kingdom
Hinkley C – Southwest, United Kingdom
Hinkley C – Southwest, United Kingdom
Hinkley C – Southwest, United Kingdom
Hinkley C – Southwest, United Kingdom
Hinkley C – Southwest, United Kingdom
Hinkley C – Southwest, United Kingdom
Hinkley C – Southwest, United Kingdom
Hinkley C – Southwest, United Kingdom
Hinkley C – Southwest, United Kingdom
Hinkley C – Southwest, United Kingdom
Hinkley C – Southwest, United Kingdom
Hinkley C – Southwest, United Kingdom
Contact our EFCO United Kingdom Formwork and Shoring Specialist
---
WELLINGBOROUGH
22-28 Meadow Close
Ise Valley Industrial Estate
Wellingborough, Northants NN8 4BH
Phone: (44) 1933-276775