Bayshore Hotel Myrtle Beach
About the Customer
Company: Fly and Form Structures, located in Atlanta, Georgia
Project Location: Myrtle Beach, South Carolina
Project Overview
The Bayshore Hotel, being built in Myrtle Beach, includes large glass walls on the first floor allowing any passersby a view of the property's water park, pool, and ocean beyond. Guest floors will start on the fourth floor, allowing all guests and visitors unobstructed views of this popular stretch of the Atlantic Ocean.
Project Requirements
Approx. 257,000 ft² (23,875  m²) total, 19 stories
2 pours per floor, 6 day cycle per floor
One foreman, seven laborers – for Shear Walls
One foreman, three laborers, six carpenters – for Slabs
Formwork Used
Customer Benefits
EFCO's E-BEAM and SUPER STUD® system is a lower cost and lower weight alternative to traditional formwork. As a result, smaller cranes can be used and the number of wall ties needed is reduced.
When the cores and walls are combined with the innovative, lightweight GUIDED RAIL SYSTEM®, Fly and Form was able to roll back the exterior formwork, cycle to the next level, and clean and oil while all the equipment was safely anchored to the building, increasing the level of safety.
The ADJUST-A-DECK® tables are supported off the columns, in most cases eliminating any need for reshore of the decks.
Six-day cycle per floor
I will use EFCO again, many times.
– Yobani Garcia, Project Superintendent at Fly and Form Structures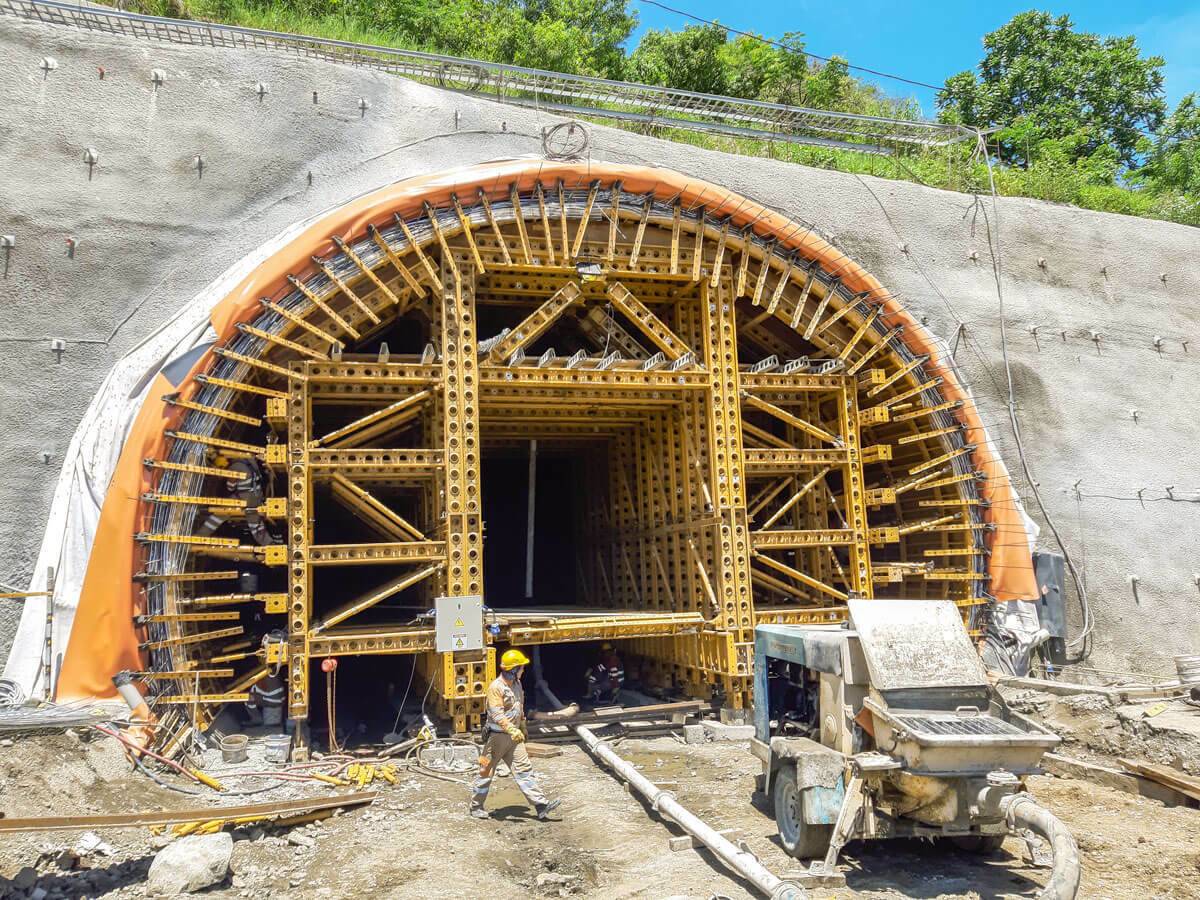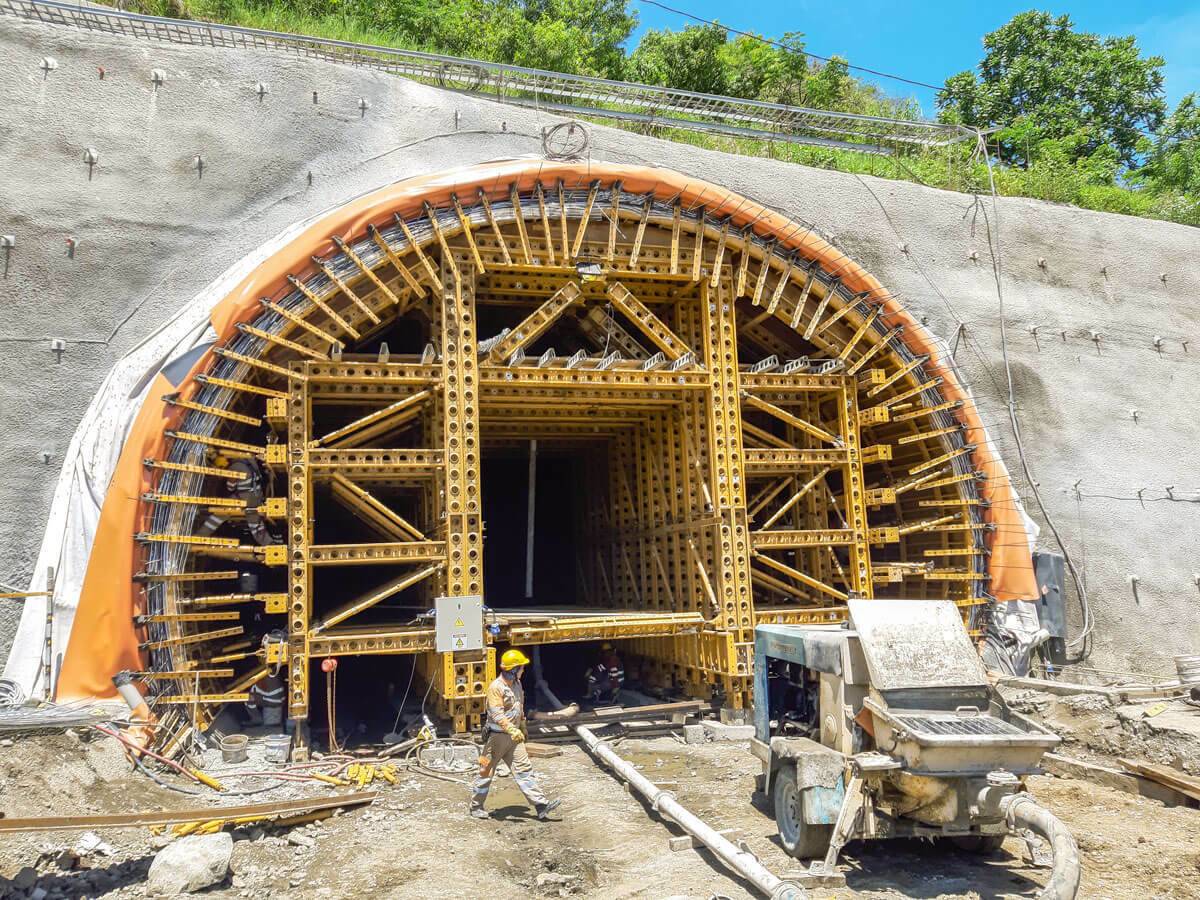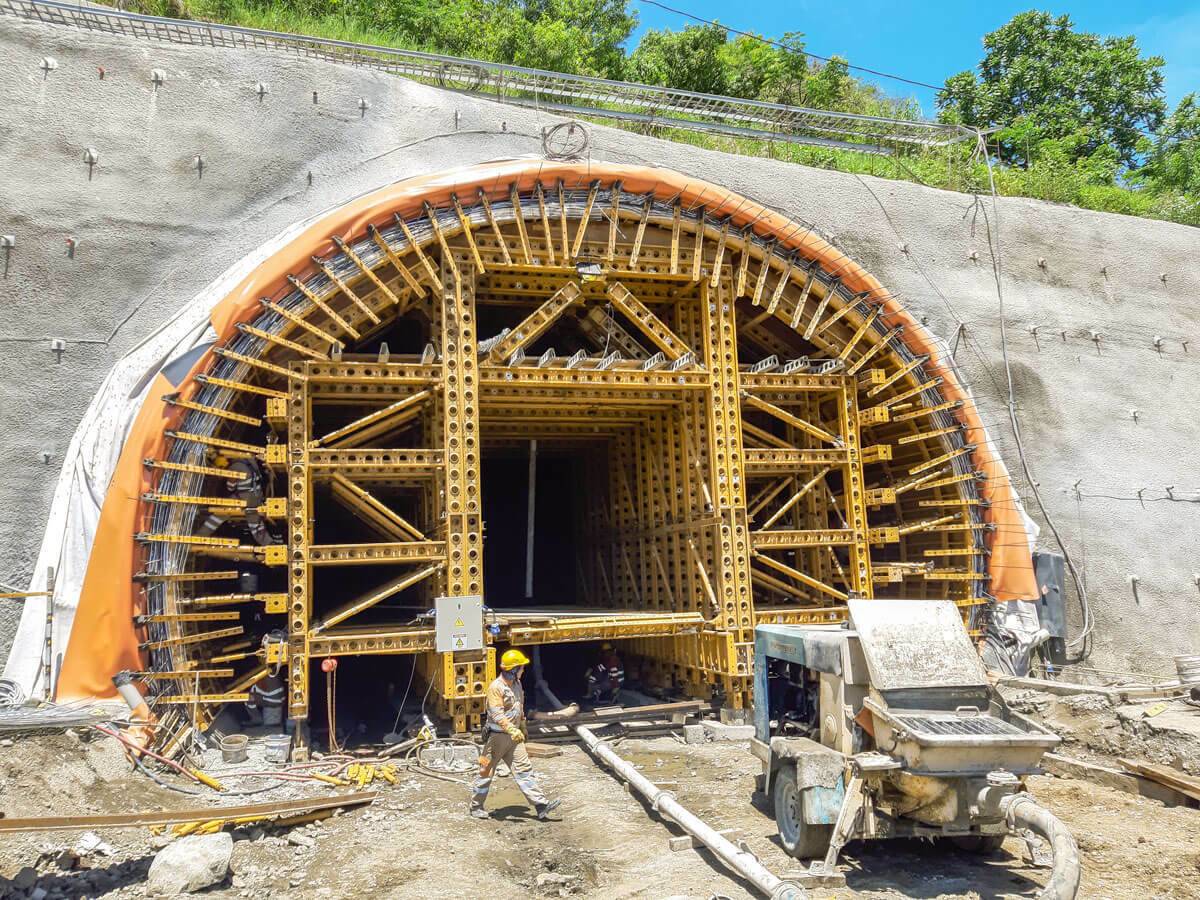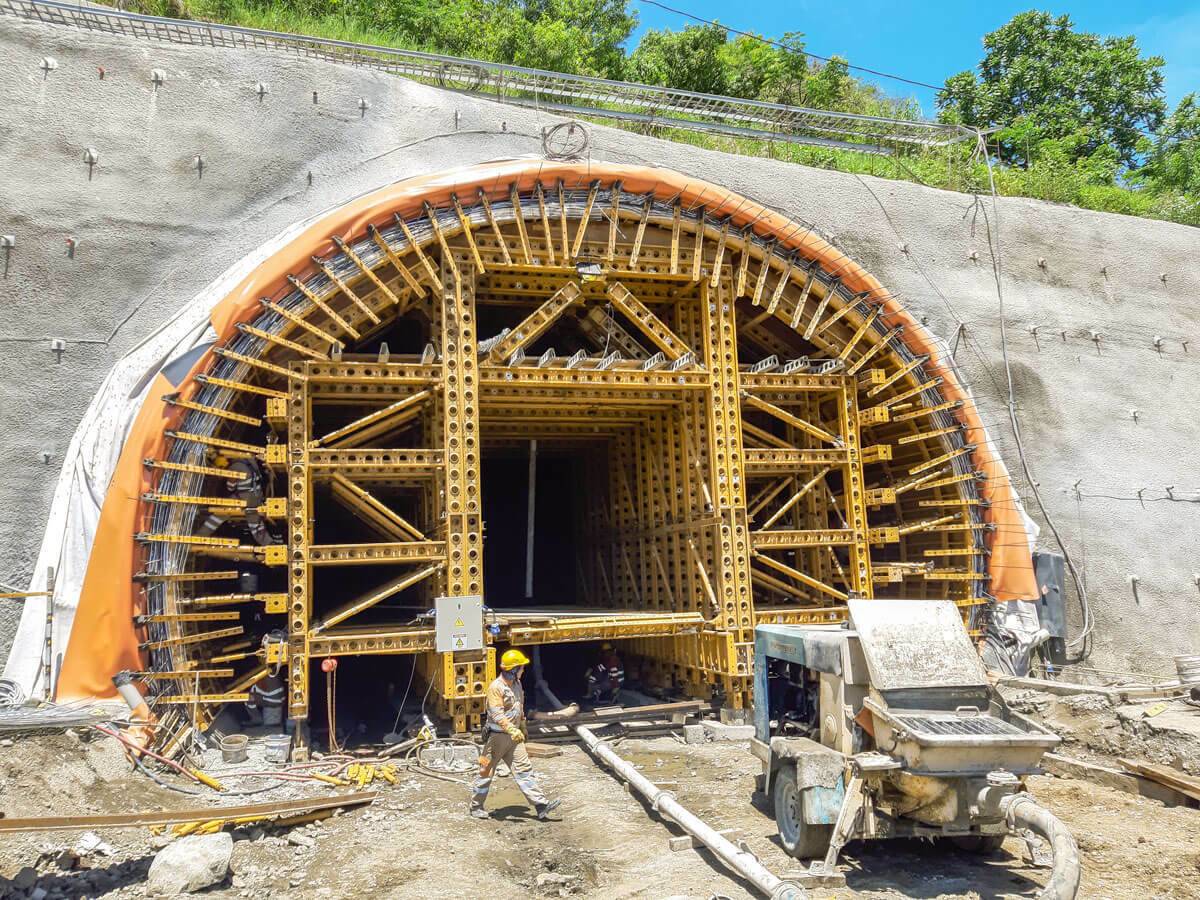 The Bayshire Hotel - Myrtle Beach, South Carolina
The Bayshire Hotel - Myrtle Beach, South Carolina
The Bayshire Hotel - Myrtle Beach, South Carolina
The Bayshire Hotel - Myrtle Beach, South Carolina
The Bayshire Hotel - Myrtle Beach, South Carolina
The Bayshire Hotel - Myrtle Beach, South Carolina
The Bayshire Hotel - Myrtle Beach, South Carolina
The Bayshire Hotel - Myrtle Beach, South Carolina