Bacolod City, Philippines Housing Development
About the Customer
Company: Proxima Centauri Realty & Development Corporation
Project Location: Bacolod City, Philippines
Project Overview
Constructing a new residential building with 1,135 housing units in Bacolod City, Philippines.
Project Requirements
Affordable and Durable Housing
Speedy assembly and cycling for each housing unit
Formwork Used
Customer Benefits
Lightweight and conveniently sized handset forming system
Simple mechanics make it easy to use
Stripped and set with one crew member
EFCO supported us in every challenge we encountered on this project. They have provided superb service with durable and quality products. EFCO is a great business partner for our company and we will definitely use more of their products on our future projects and development.
– Archt. KZ John Lanaria, Planning Officer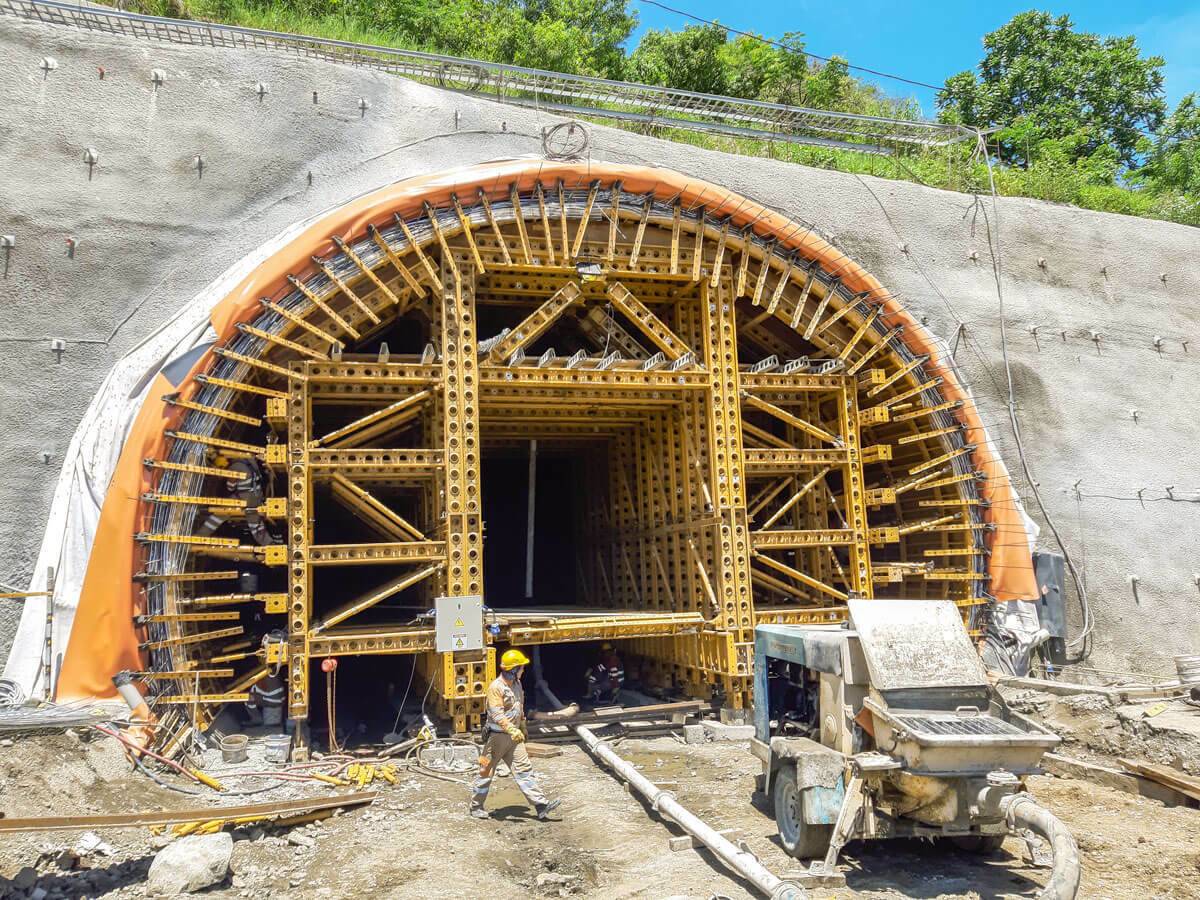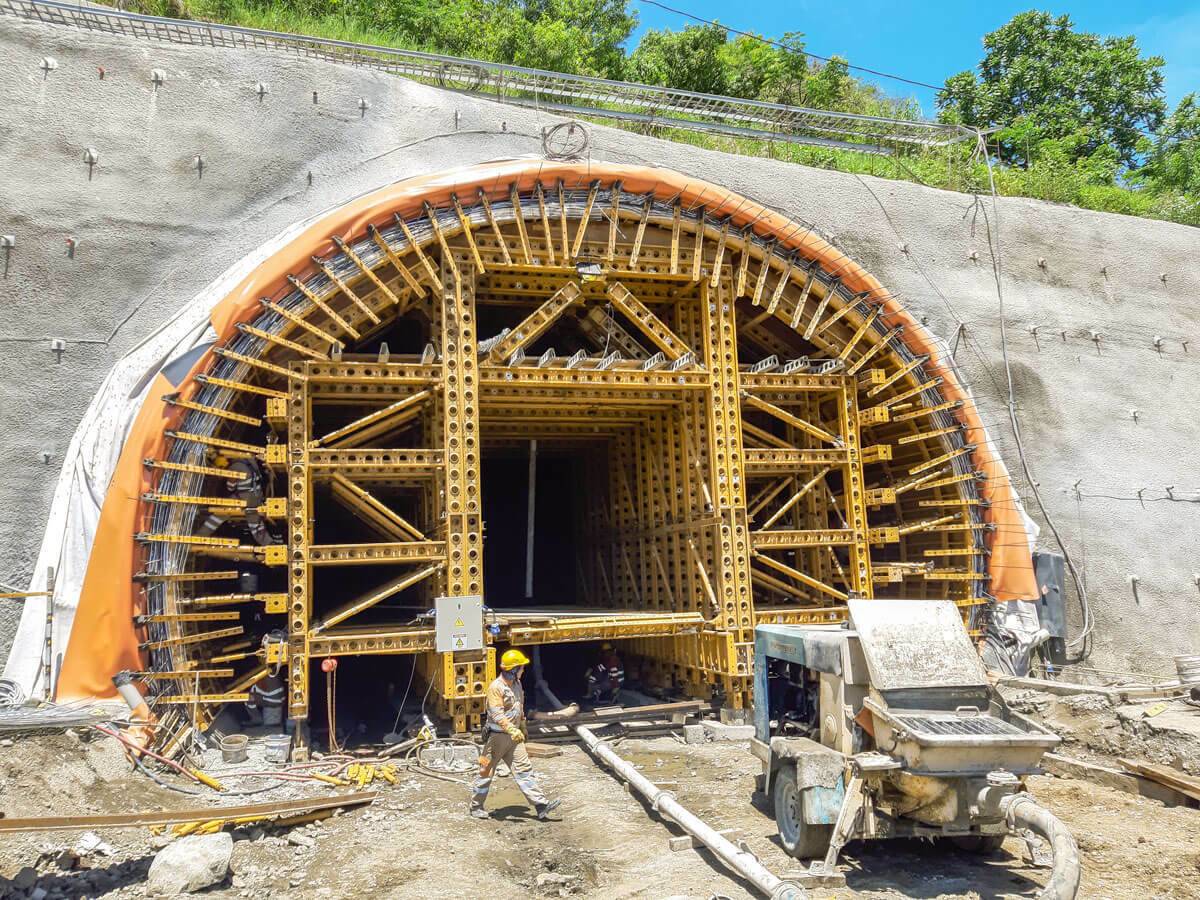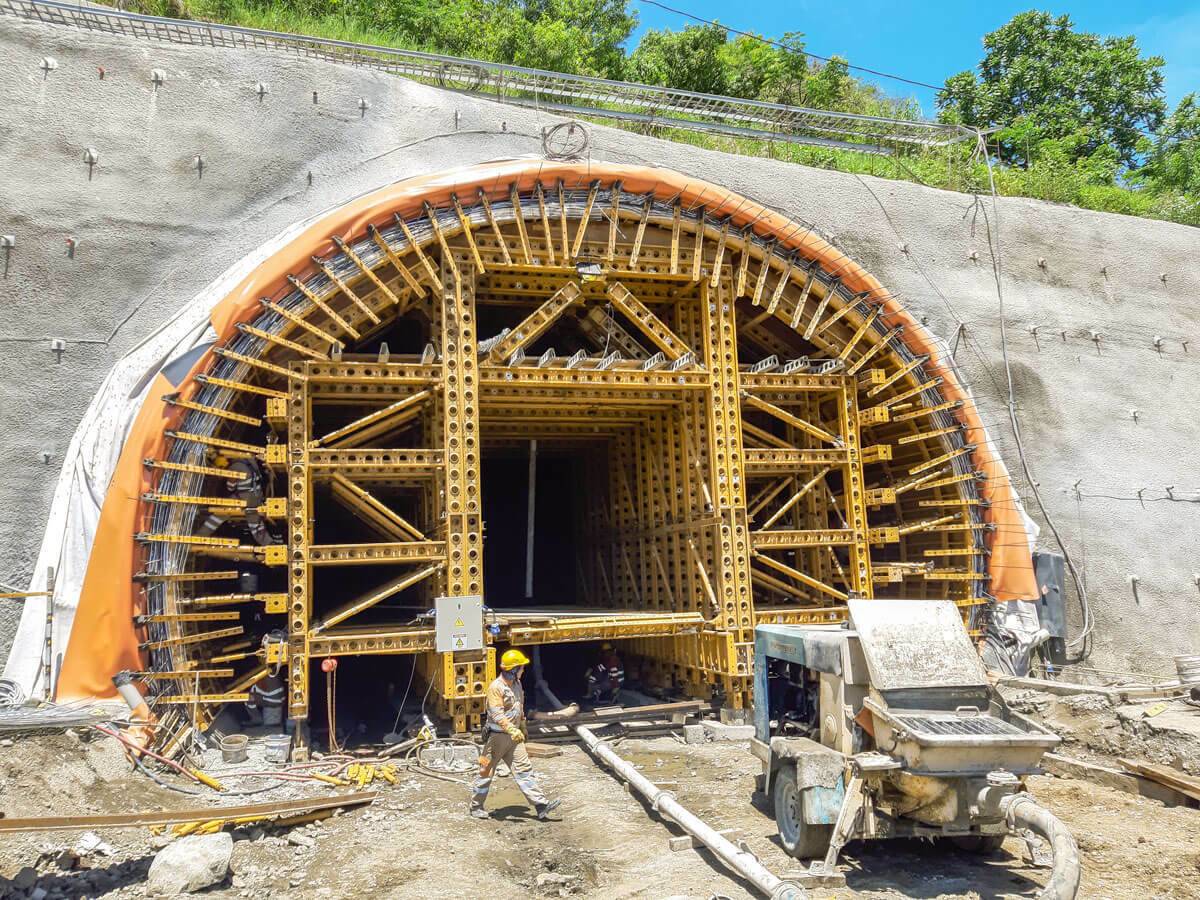 Housing Development – Bacolod City, Philippines
Housing Development – Bacolod City, Philippines
Housing Development – Bacolod City, Philippines
Housing Development – Bacolod City, Philippines
Housing Development – Bacolod City, Philippines
Housing Development – Bacolod City, Philippines