Bridge Over Ariari River in Colombia
About the Customer
Company: ConcreArmado Ltda.
Project Location: Puerto Lleras, Meta, Colombia
Project Overview
Connecting the downtown area of Puerto Lleras with the existing Vista Hermosa county road, known as "Trocha Siete" with a bridge over the Ariari River.
Project Requirements
984′ (350 m) long cable-stayed bridge supported by two pylons approximately 170′ (52 m) high by 66′ (20 m) wide at the base, A Frame architectural concrete finish
Reduced time of cycling
Improving the project schedule and eliminating concerns of losing or damaging the equipment
For construction of each pylon six temporary compression struts were required by the designer
Highly efficient system and the available crane capacity were also deciding factor
Formwork Used
Customer Benefits
Superior service, engineering, and training of the project crew on the productive assembly, cycling and safety of the EFCO equipment exceeded the contractor's expectations
Shore towers pre-assembled in nearby location and moved to foundation
Moving large gangs of equipment with cranes
At Concrearmado Ltda, contractor of the Bridge over the Ariari River, located in the area of Puerto Lleras, we are very satisfied with the services provided by EFCO with the supply of the formwork and its accessories. They enabled us to achieve an excellent performance cycling the forms, ensuring structural safety and excellent concrete finish. We received timely advice and support during all construction phases of the job where we used EFCO equipment. All this has been a decisive factor in our construction progress.
– Engineer Fernando Amar, Owner and Manager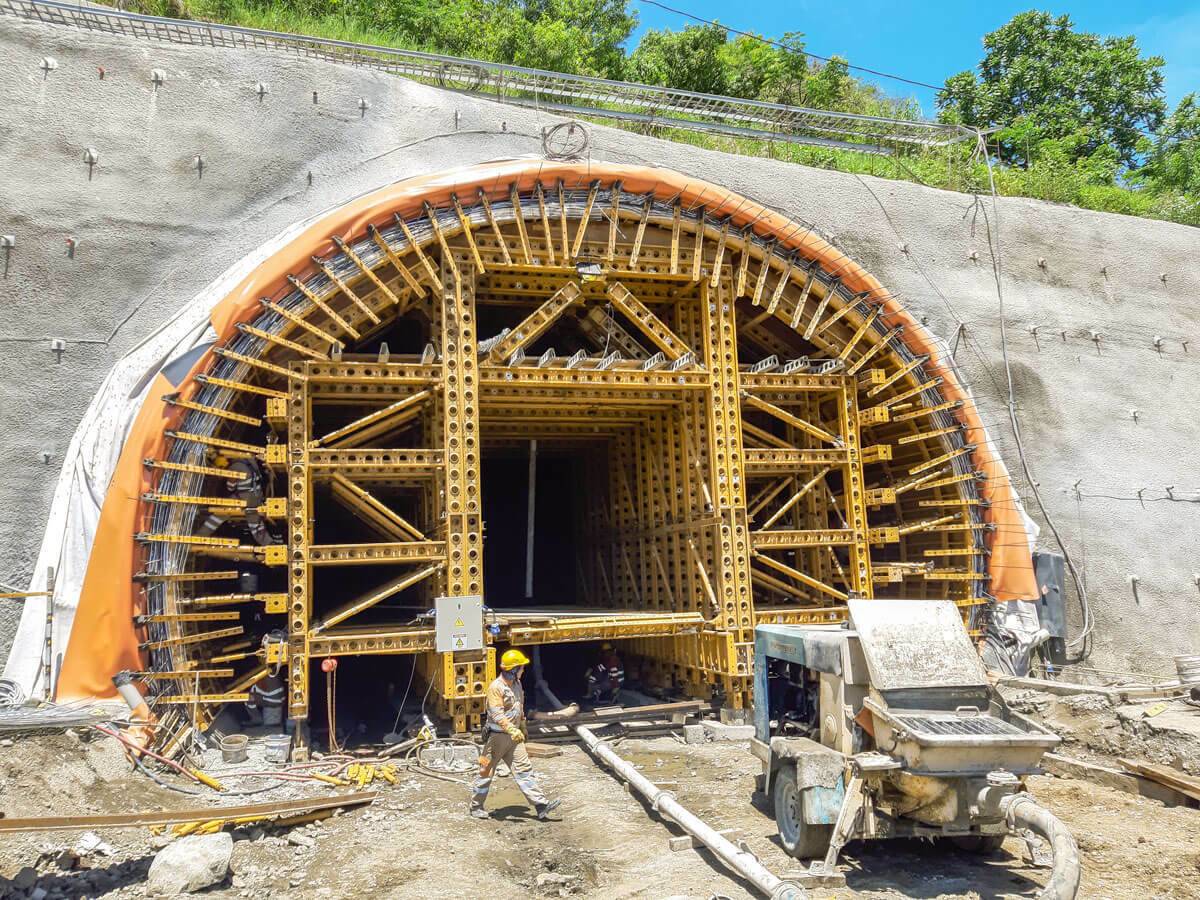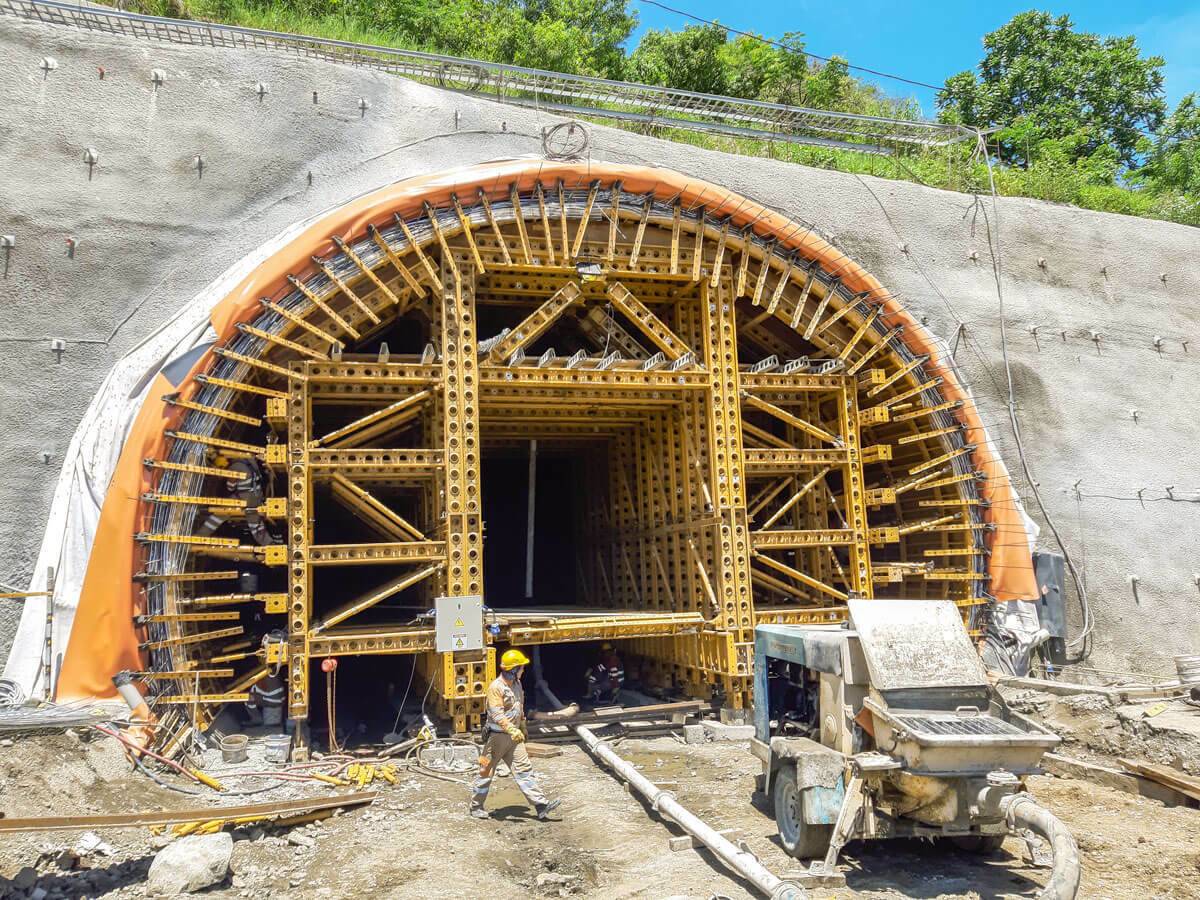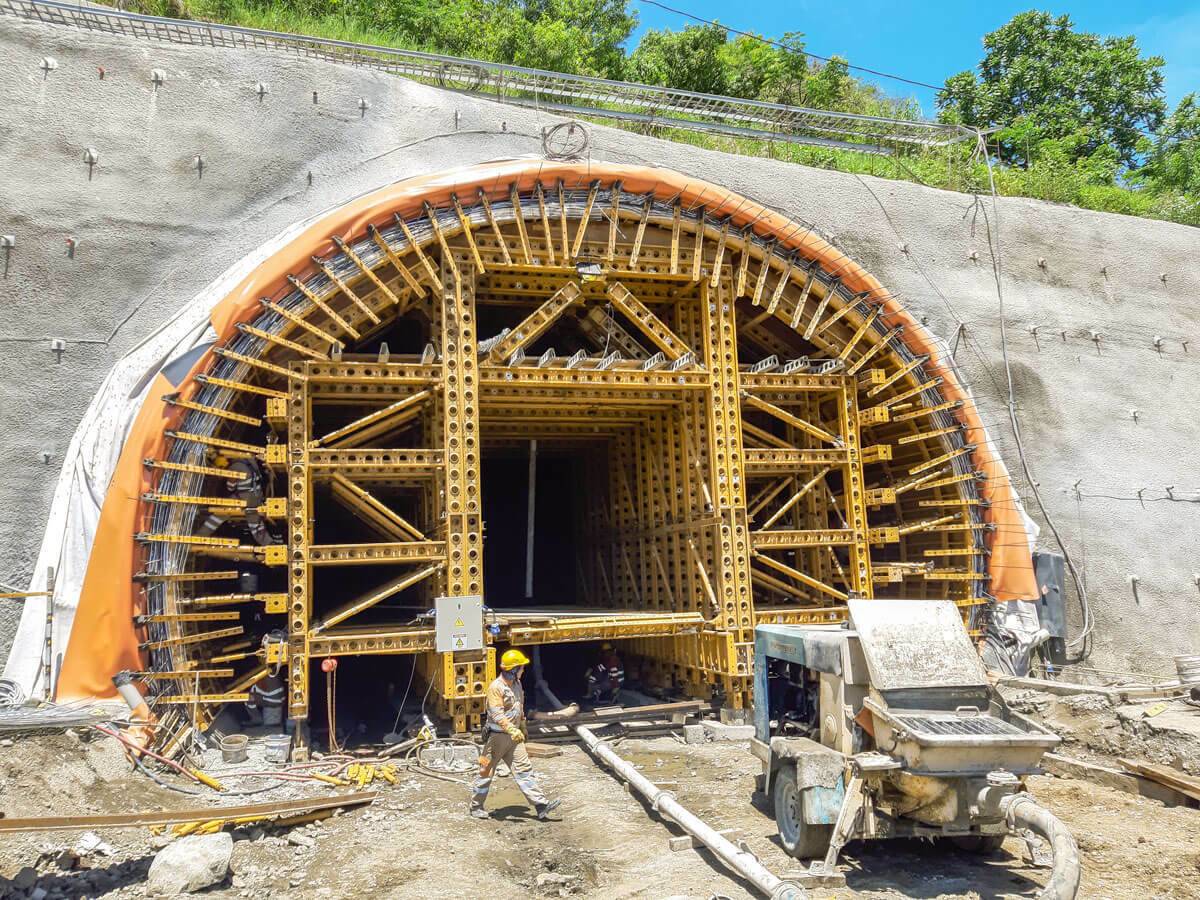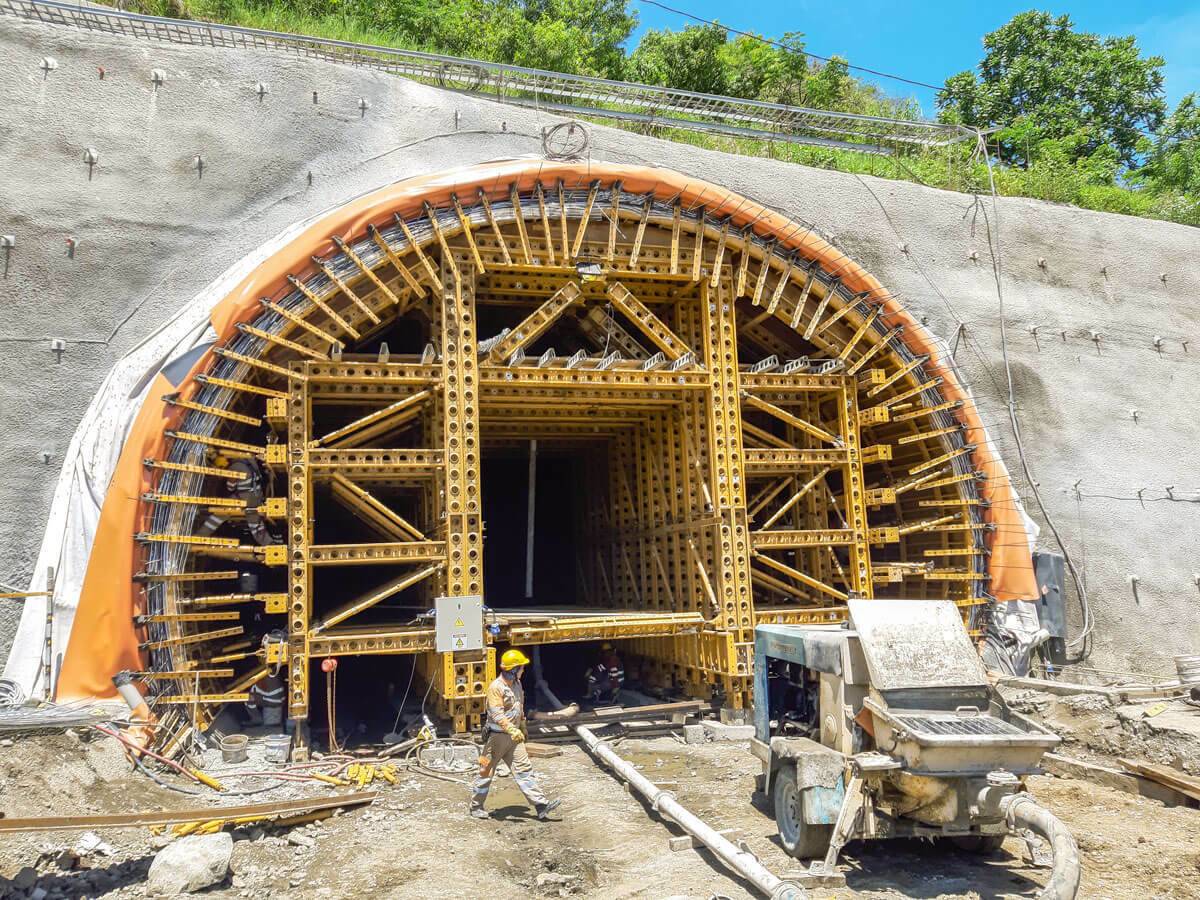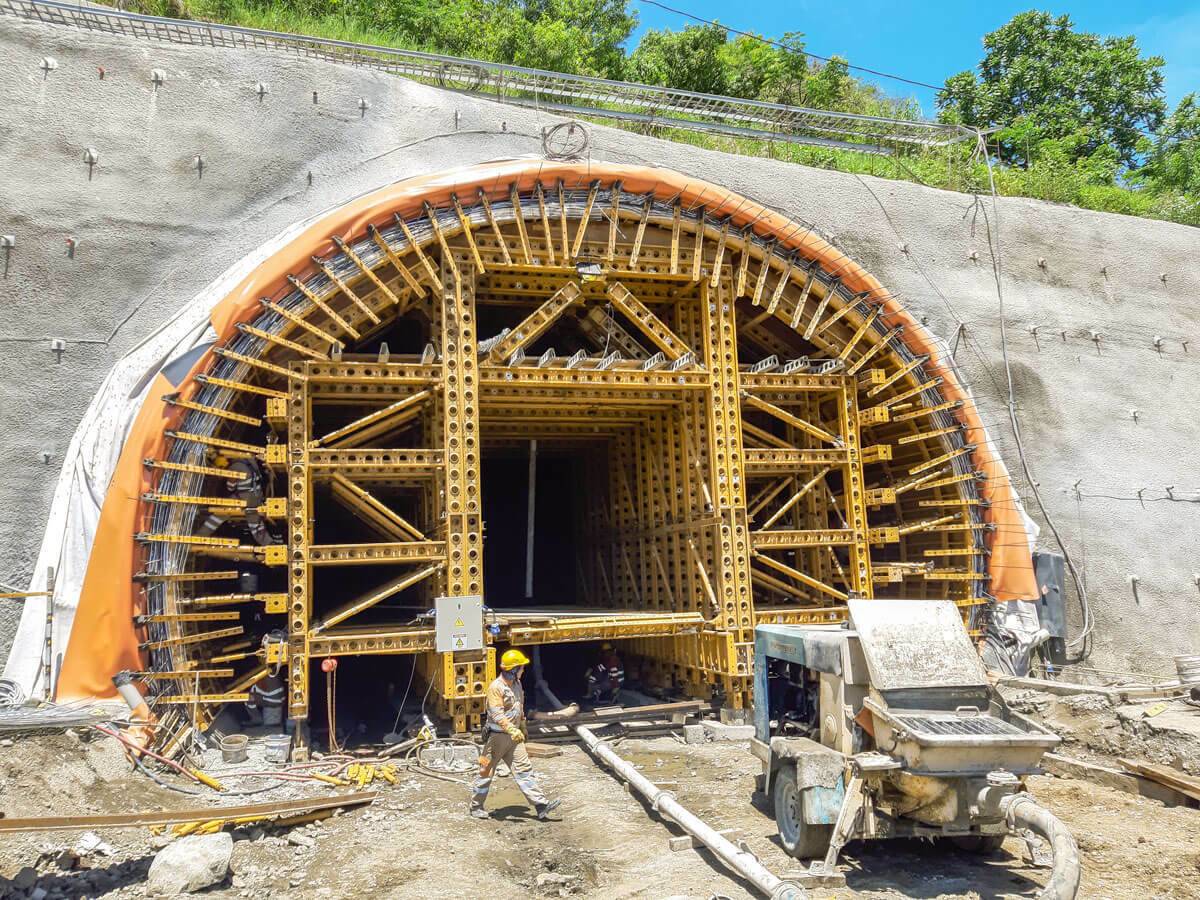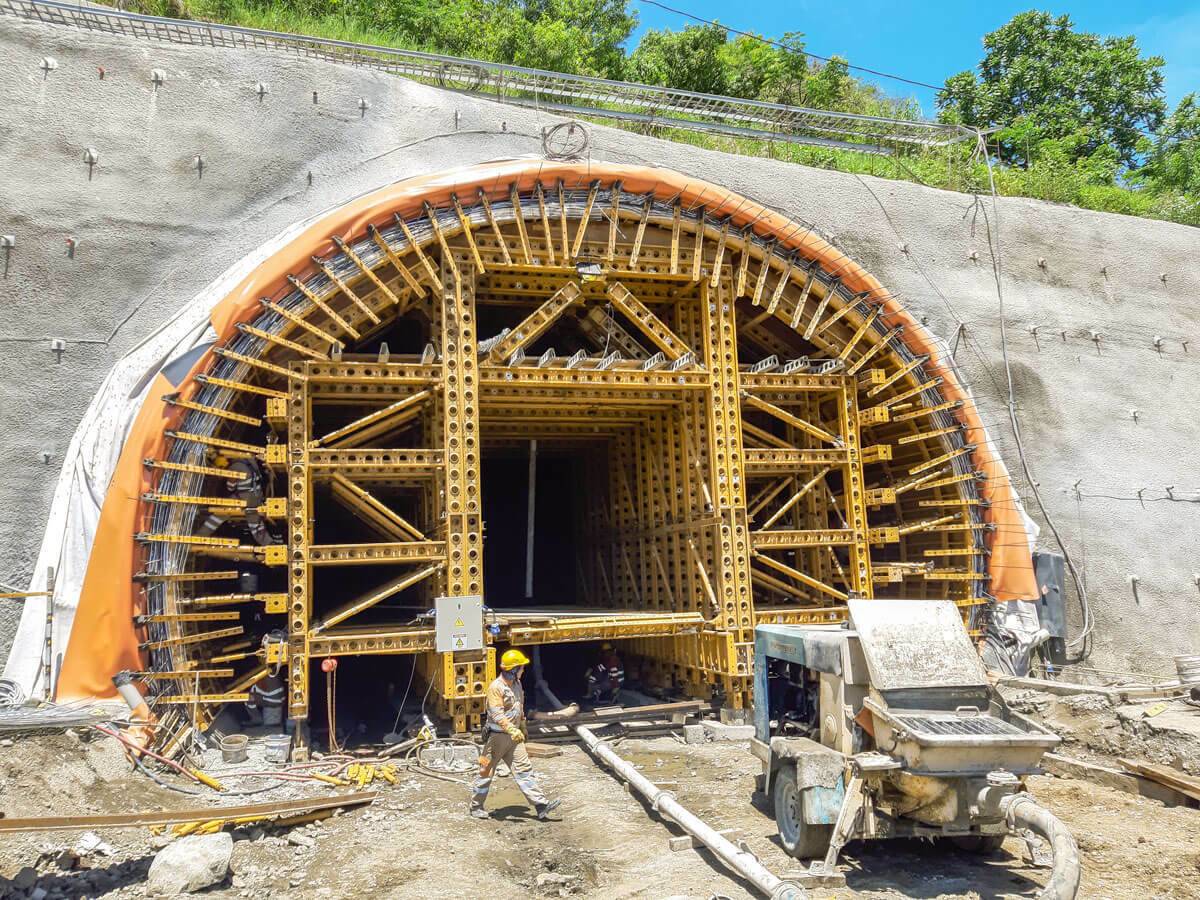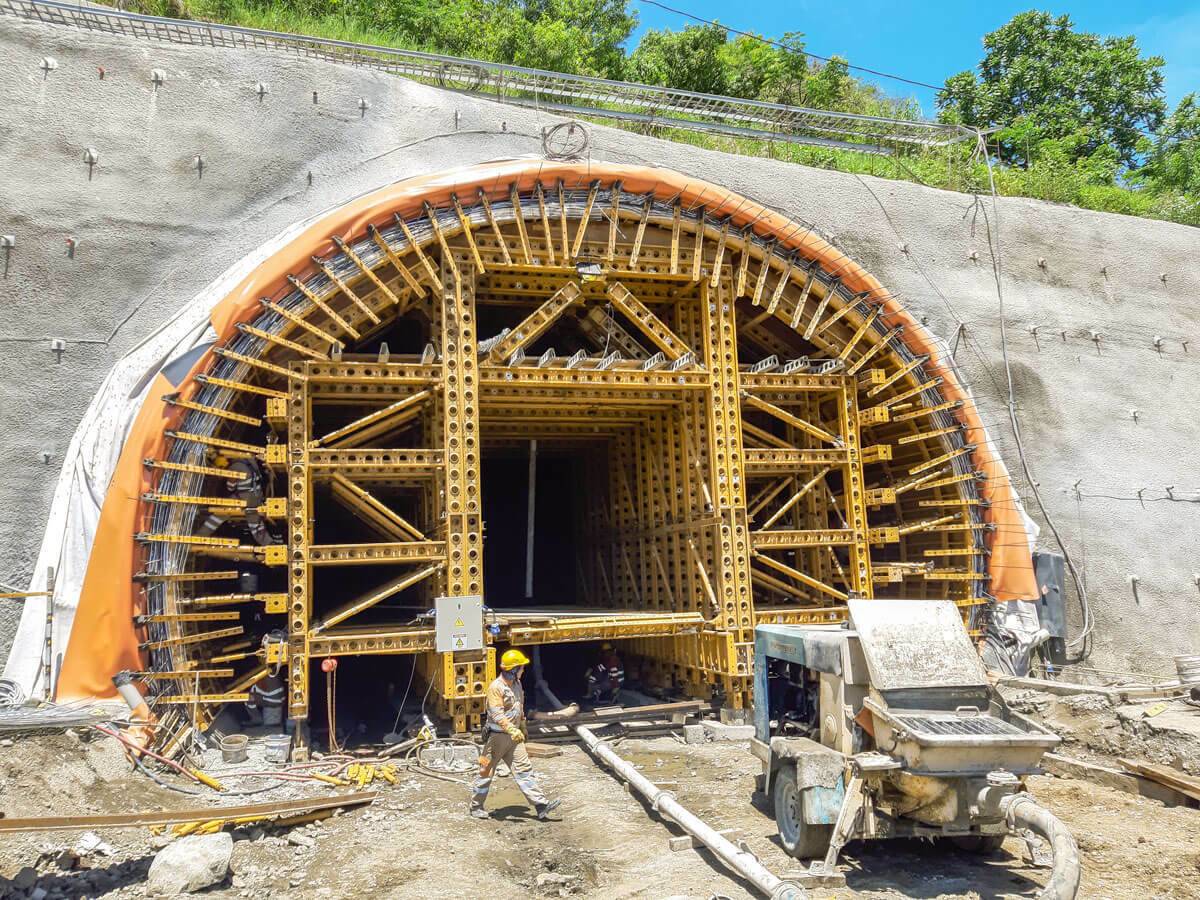 Bridge over the Ariari River – Puerto Lleras, Meta, Colombia
Bridge over the Ariari River – Puerto Lleras, Meta, Colombia
Bridge over the Ariari River – Puerto Lleras, Meta, Colombia
Bridge over the Ariari River – Puerto Lleras, Meta, Colombia
Bridge over the Ariari River – Puerto Lleras, Meta, Colombia
Bridge over the Ariari River – Puerto Lleras, Meta, Colombia
Bridge over the Ariari River – Puerto Lleras, Meta, Colombia
Bridge over the Ariari River – Puerto Lleras, Meta, Colombia
Bridge over the Ariari River – Puerto Lleras, Meta, Colombia
Bridge over the Ariari River – Puerto Lleras, Meta, Colombia
Bridge over the Ariari River – Puerto Lleras, Meta, Colombia
Bridge over the Ariari River – Puerto Lleras, Meta, Colombia
Bridge over the Ariari River – Puerto Lleras, Meta, Colombia
Bridge over the Ariari River – Puerto Lleras, Meta, Colombia
Bridge over the Ariari River – Puerto Lleras, Meta, Colombia
Bridge over the Ariari River – Puerto Lleras, Meta, Colombia