Mulatos Tunnel – Bolombolo, Antioquia, Colombia
About the Customer
Company: Consorcio Suroeste
Project Location: Bolombolo, Antioquia, Colombia
Project Overview
As part of the 4th generation highways currently being built in Colombia, the Mulatos Tunnel is a portion of highway called Pacifico 2 which will connect the Department of Antioquia with the Coffee Triangle and the southwest of the country.
Project Requirements
Tunnel lining through the rocky massif between the Mulatos and the Cauca rivers
With a length of 2.4 Km and two vehicular passages
Formwork Used
Customer Benefits
Because of the versatility of SUPER STUD® and REDI-RADIUS®, the contractor reused much of the same equipment for the connection tunnels once the road tunnel work was complete;
EFCO systems and the engineering service.
Onsite training proved to be of value to the project with respect to productivity and safety.
My satisfaction and gratitude to the EFCO team because they have been a great support.
-Eng. Edgar Parra, Project Director of Consorcio Suroeste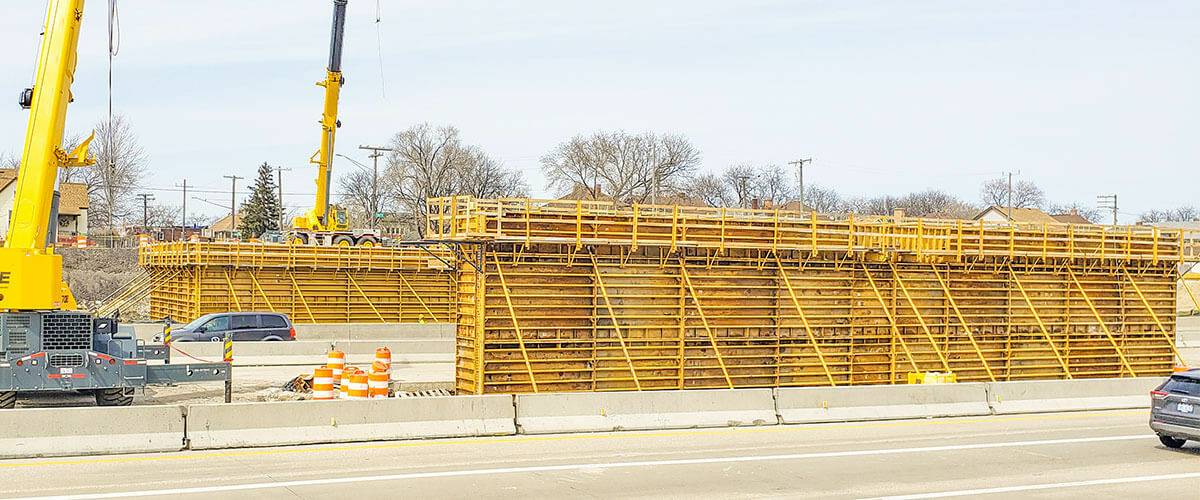 Gordie Howe Bridge | Detroit, Michigan
Gordie Howe Bridge | Detroit, Michigan
Gordie Howe Bridge | Detroit, Michigan
Gordie Howe Bridge | Detroit, Michigan
Gordie Howe Bridge | Detroit, Michigan
Gordie Howe Bridge | Detroit, Michigan
Gordie Howe Bridge | Detroit, Michigan
Gordie Howe Bridge | Detroit, Michigan