Brighton Athletic Fields at Boston College
About the Customer

Company: Mackay Companies of Wilmington, Massachusetts
Project Location: Boston College – Newton, Massachusetts
Project Requirements
Seating
Support Buildings
Formwork Used
Project Overview
The project includes softball and baseball fields plus seating, press boxes, dugout facilities and a 3,000 ft² (280 m²) support building that will house restrooms and concessions.
Customer Benefits
All-steel panels are durable, lightweight and can be handled by one worker.
Visit to the EFCO Concrete Construction and Forming Institute for hands-on-training before the project.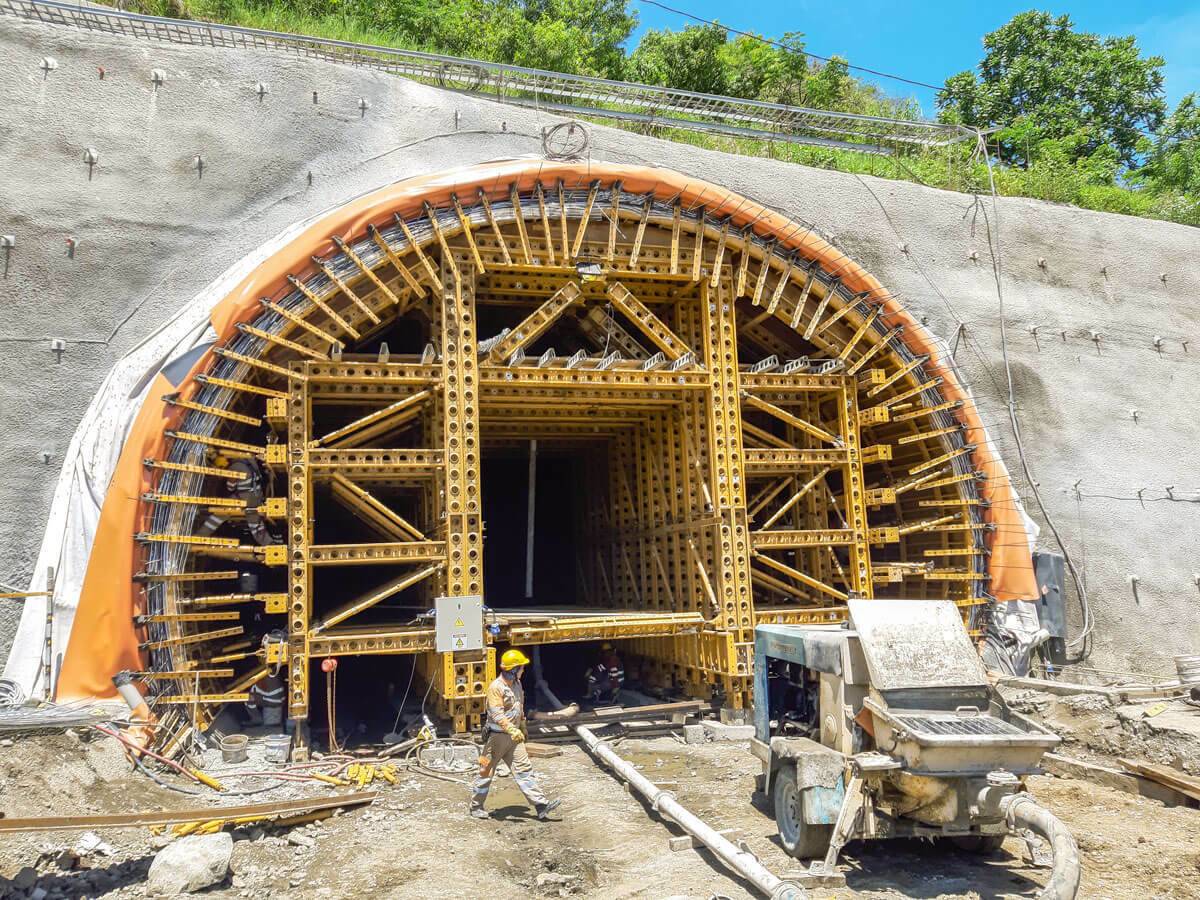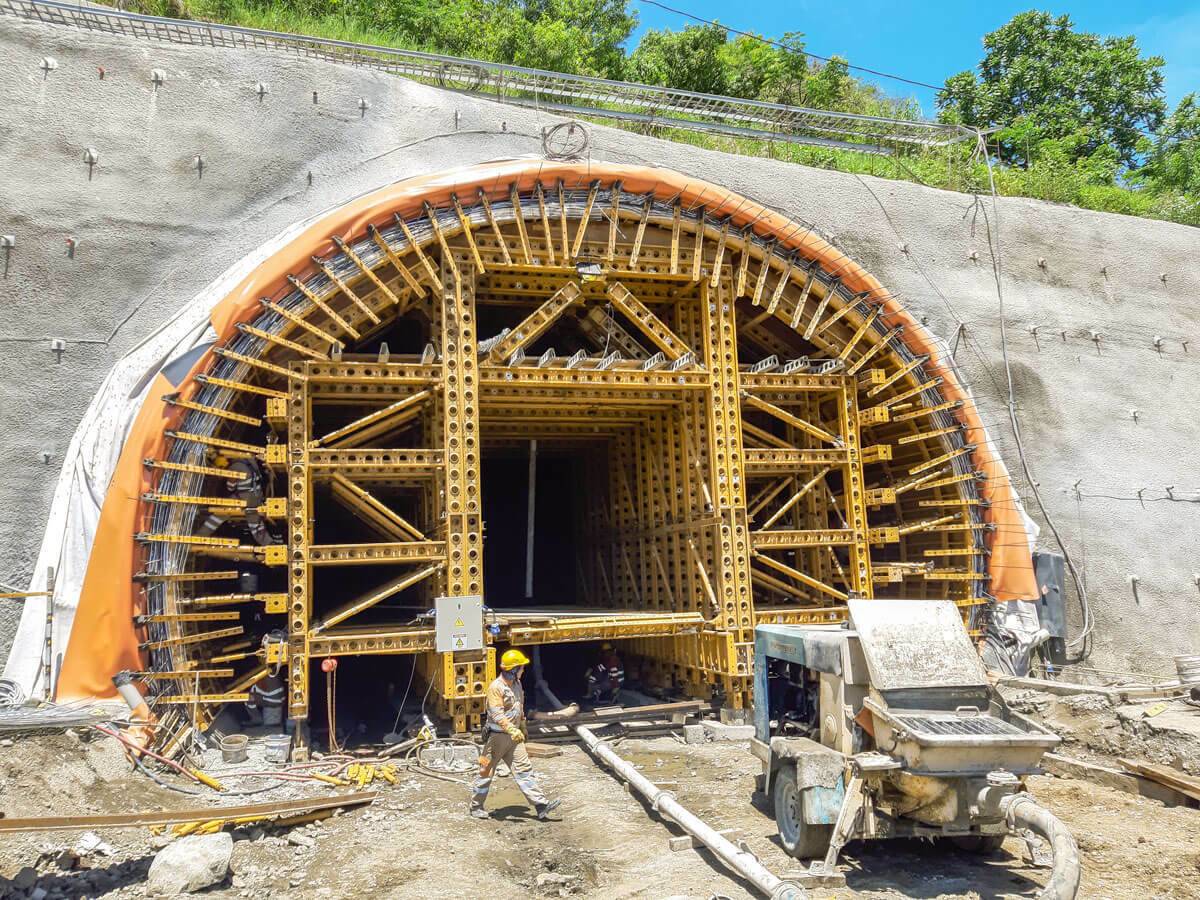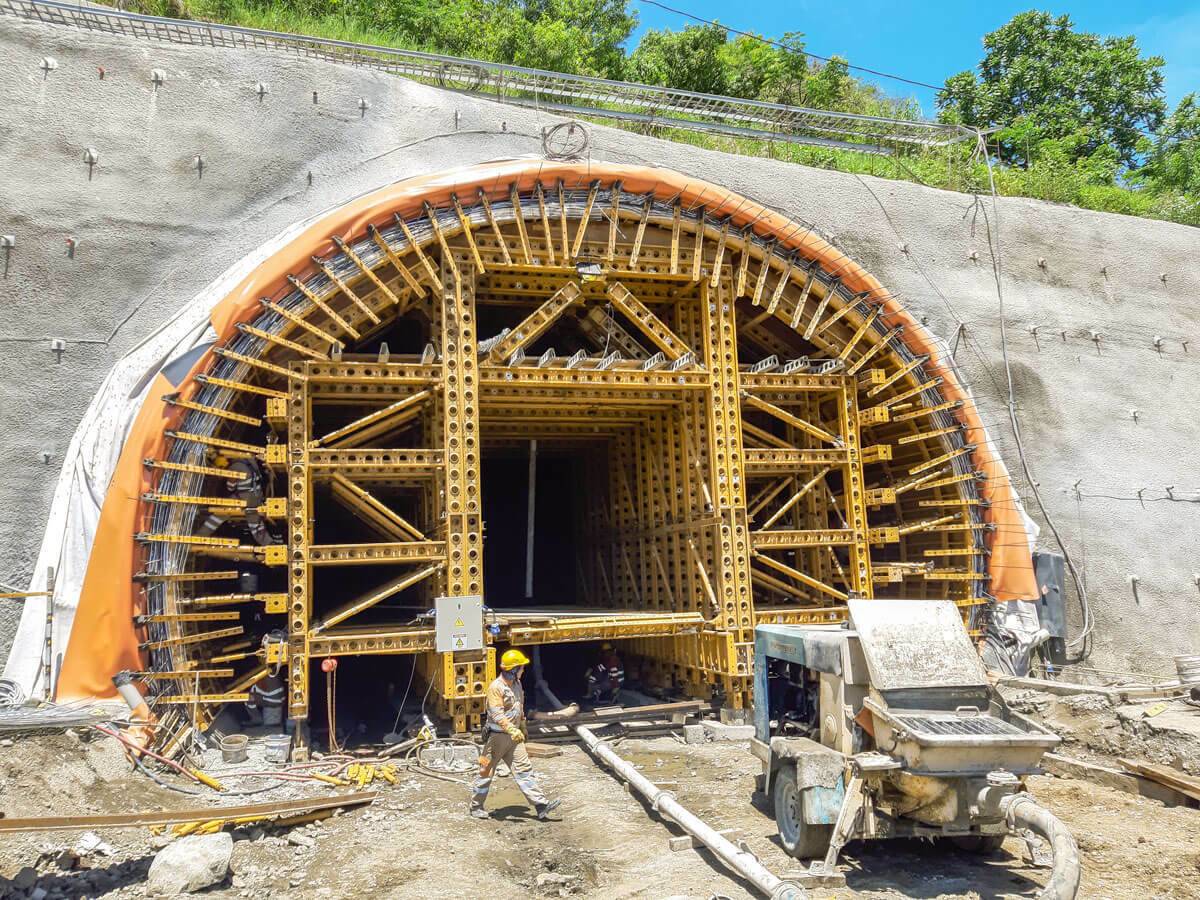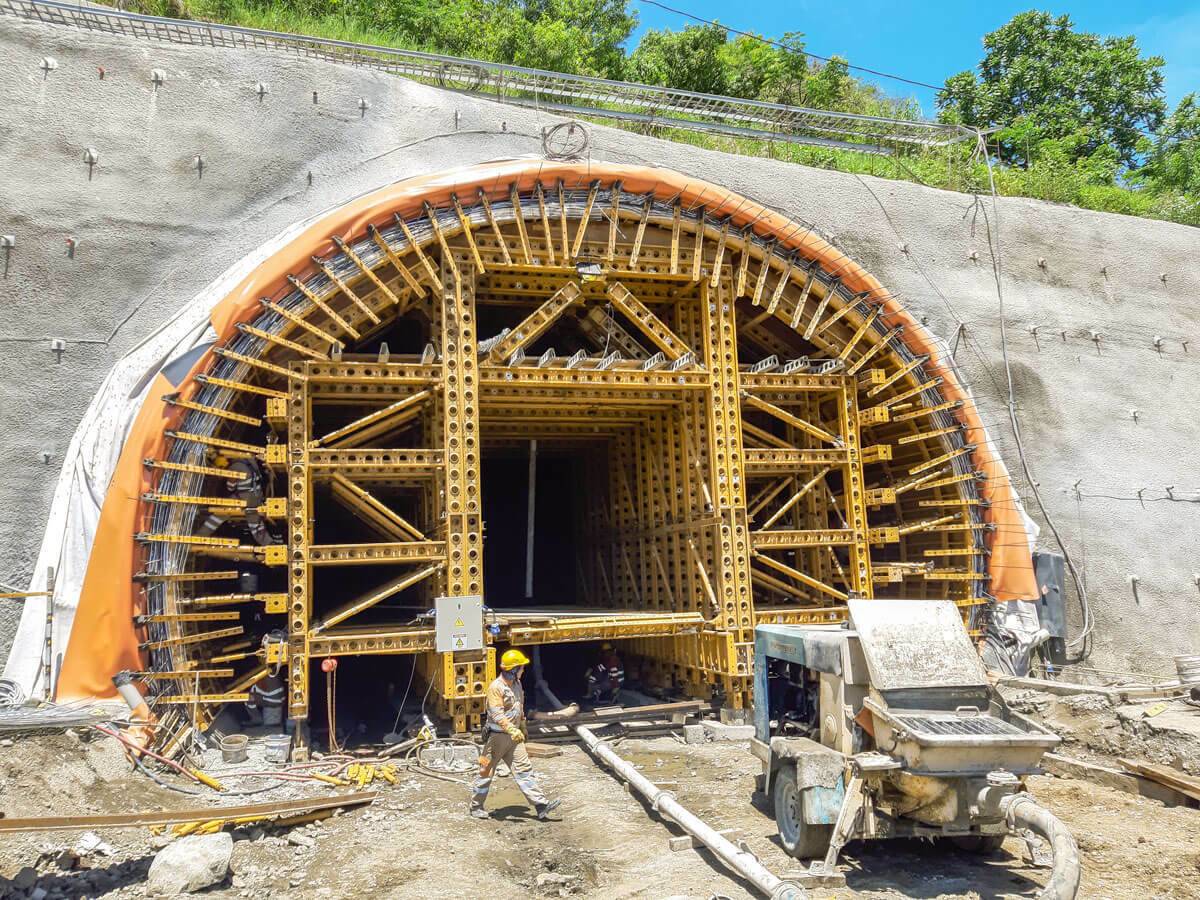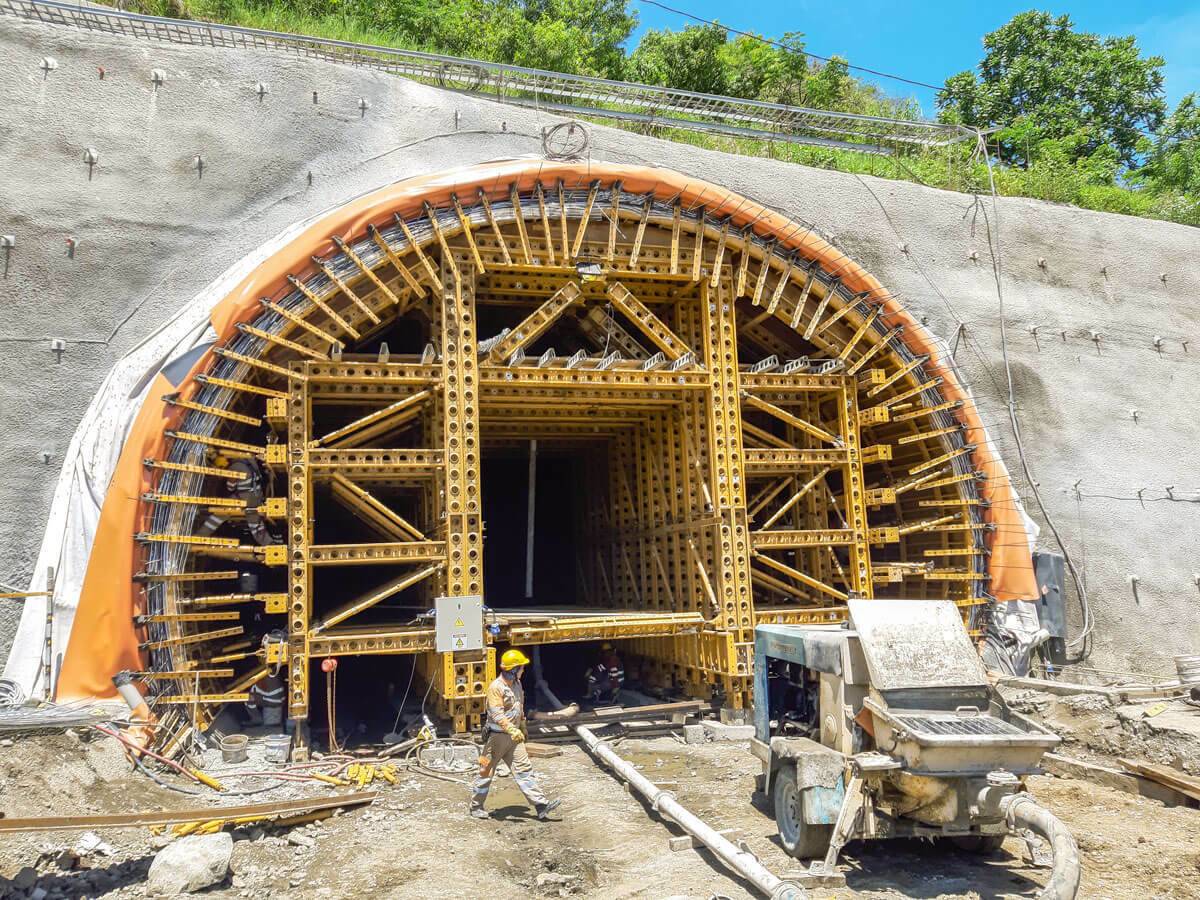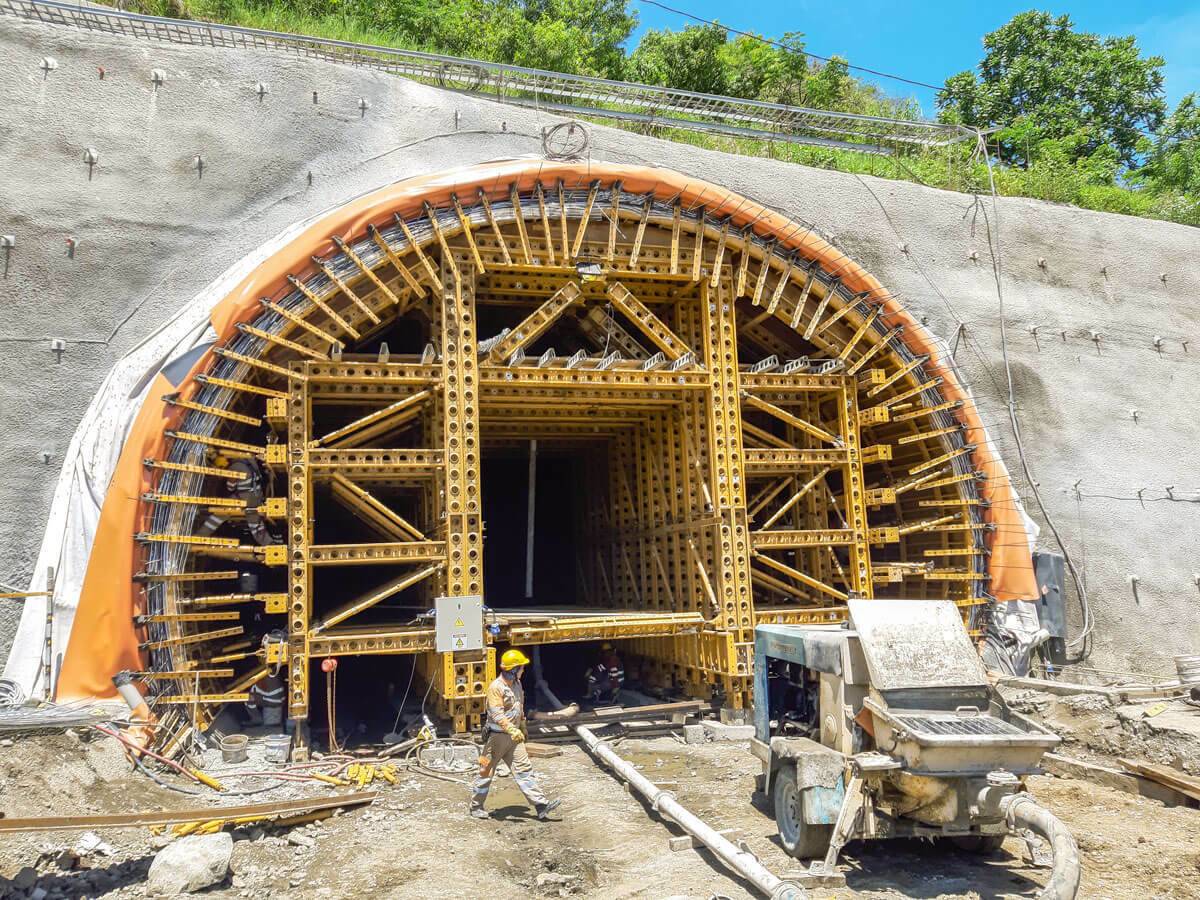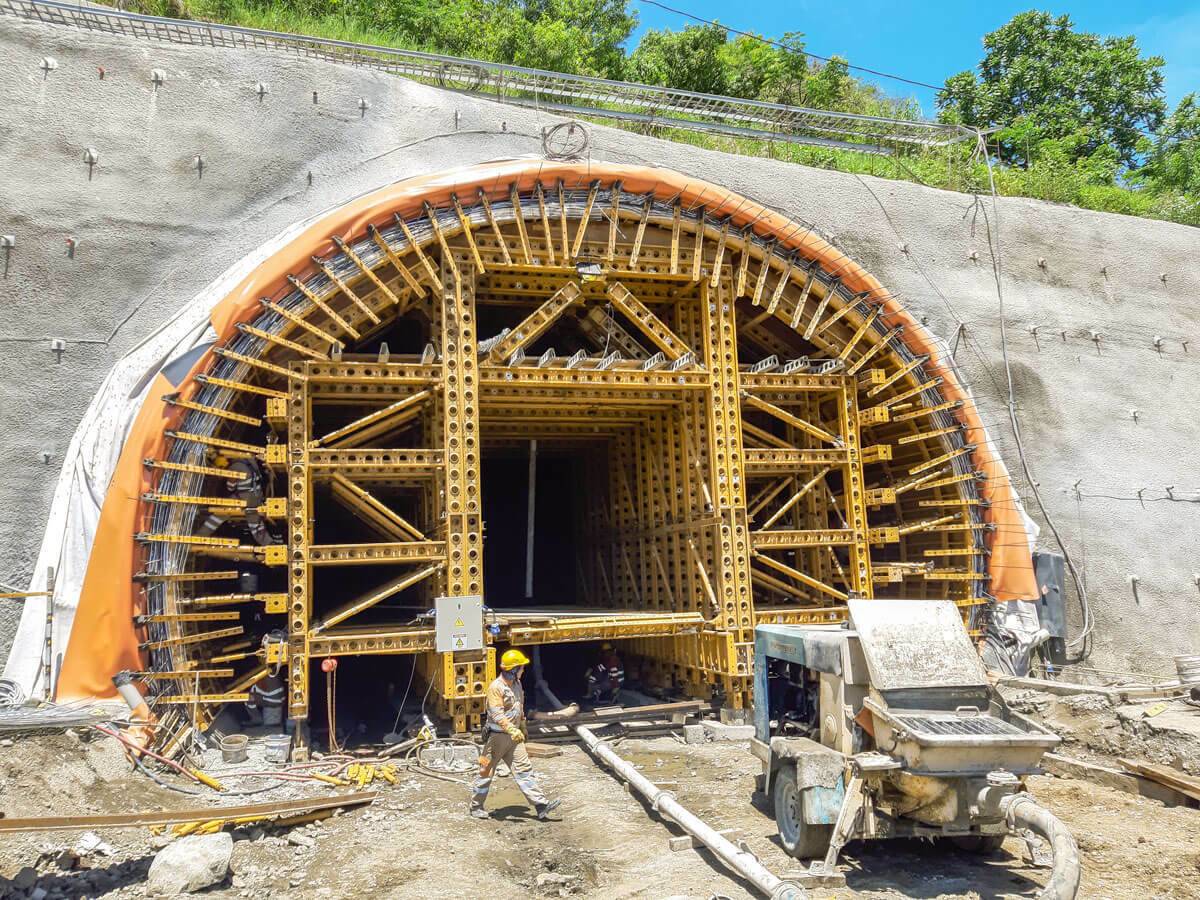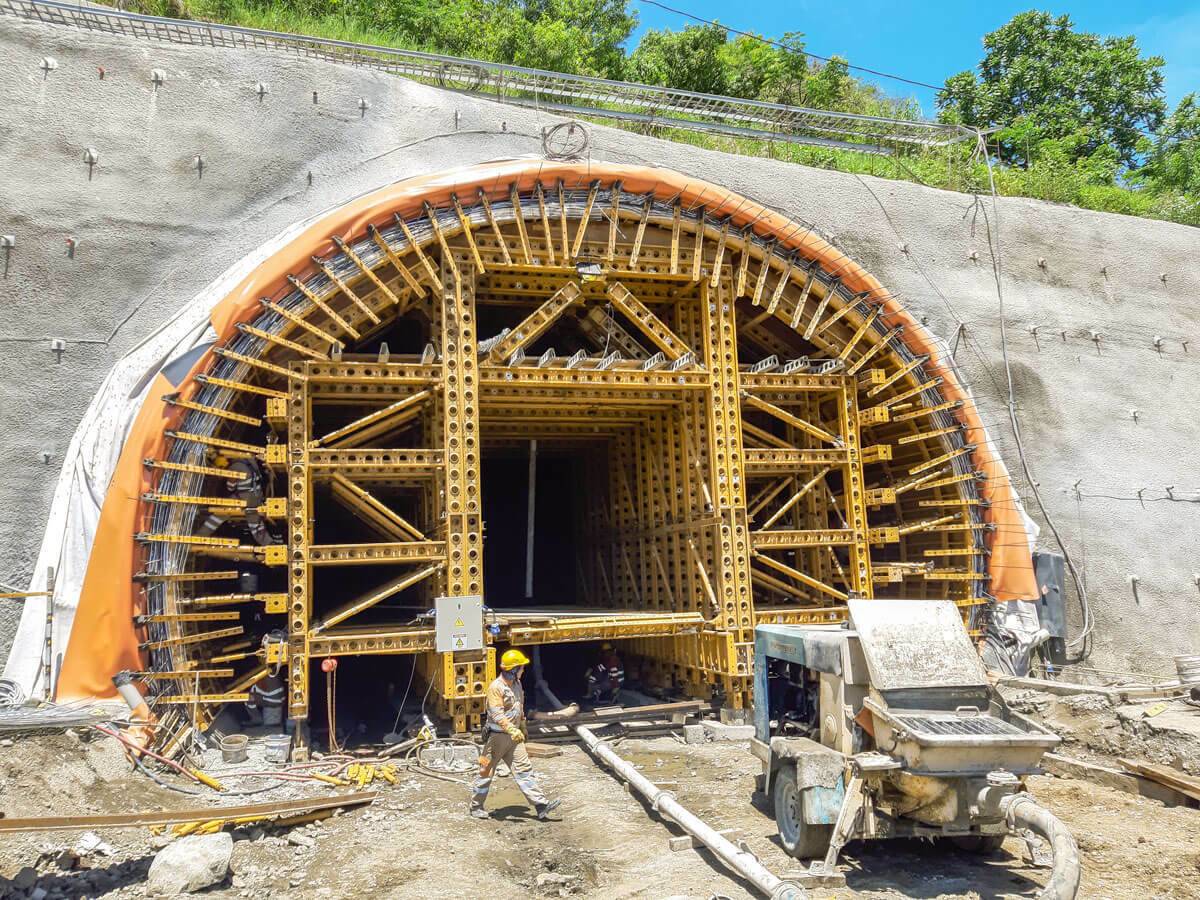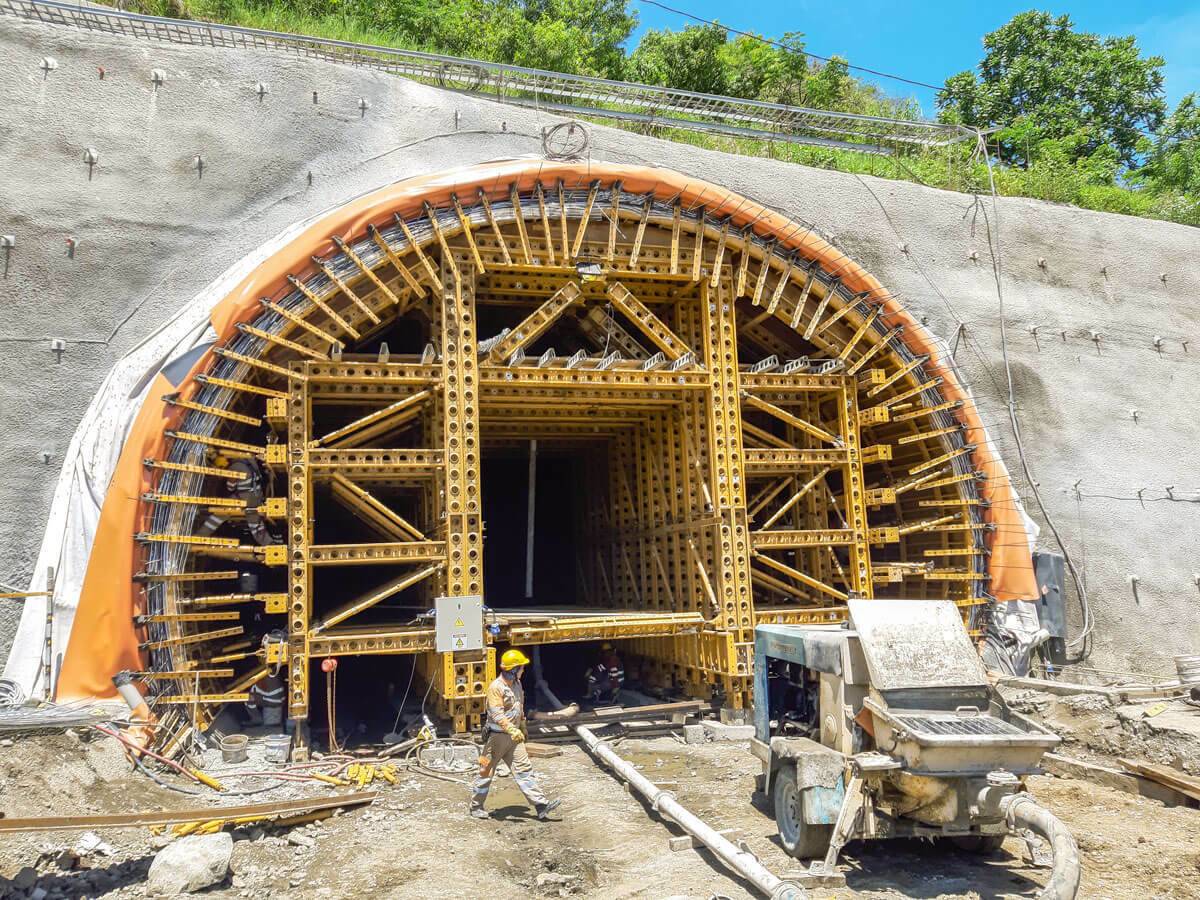 Brighton Athletic Fields at Boston College – Wilmington, Massachusetts
Brighton Athletic Fields at Boston College – Wilmington, Massachusetts
Brighton Athletic Fields at Boston College – Wilmington, Massachusetts
Brighton Athletic Fields at Boston College – Wilmington, Massachusetts
Brighton Athletic Fields at Boston College – Wilmington, Massachusetts
Brighton Athletic Fields at Boston College – Wilmington, Massachusetts
Brighton Athletic Fields at Boston College – Wilmington, Massachusetts
Brighton Athletic Fields at Boston College – Wilmington, Massachusetts
Brighton Athletic Fields at Boston College – Wilmington, Massachusetts
Brighton Athletic Fields at Boston College – Wilmington, Massachusetts
Brighton Athletic Fields at Boston College – Wilmington, Massachusetts
Brighton Athletic Fields at Boston College – Wilmington, Massachusetts
Brighton Athletic Fields at Boston College – Wilmington, Massachusetts
Brighton Athletic Fields at Boston College – Wilmington, Massachusetts
Brighton Athletic Fields at Boston College – Wilmington, Massachusetts
Brighton Athletic Fields at Boston College – Wilmington, Massachusetts
Brighton Athletic Fields at Boston College – Wilmington, Massachusetts
Brighton Athletic Fields at Boston College – Wilmington, Massachusetts